Atlanta Hawks second-year guard Trae Young is the engine that makes the team go on offense. He is electrifying, and one of the best young shooters in the game. On Tuesday night, the Hawks were dealt a crushing blow as Young went down with what appeared to be a serious ankle injury.
As Young drove the lane early in the second quarter against the Miami Heat, he tried to euro-step around several Heat defenders. Justise Winslow got a hold of the ball as Young drove, and his strength forced Young to take a couple of awkward steps. On his final step, Young rolled his right ankle.
Via Twitter:
Young did not return to the game, and the status of his ankle and his health is as of yet unknown.
No doubt folks will make large the role of Young's shoes here. He was seen wearing the adidas N3XT L3V3L, a slip-on basketball shoe that has a knit material on top that will raise a few eyebrows.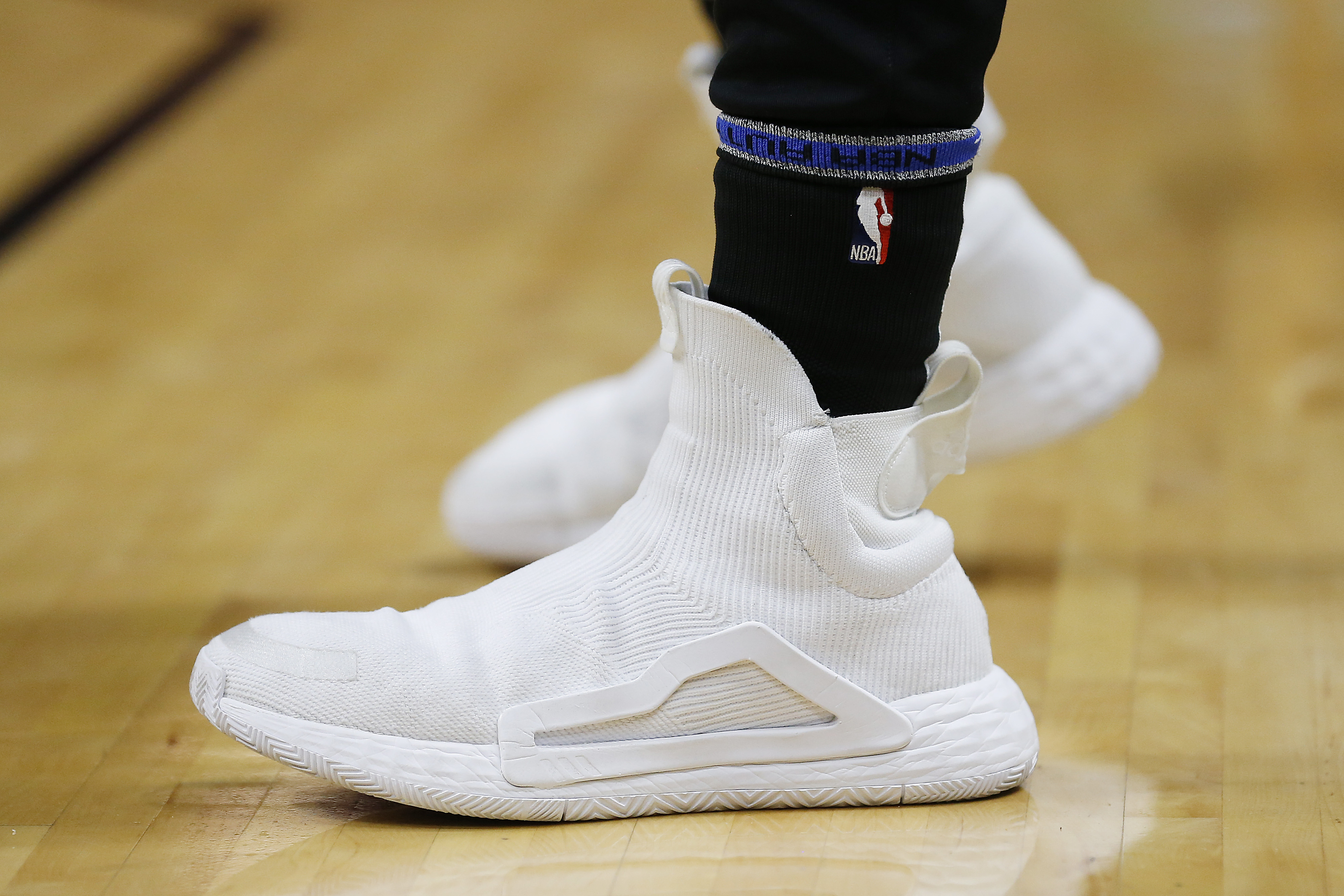 Even if it's a high ankle sprain, that could mean some serious missed time for Young. At this point, Hawks fans are probably just hoping that he hasn't done any significant damage to the ligaments in his leg.
Atlanta will struggle without him, and hopefully he can make it back onto the floor soon.