The Suns are an NBA-worst 12-50 and facing major organizational issues. Josh Jackson, the No. 4 pick in the 2017 draft, continues to bring uneven play – at best.
But when the Suns announced he'd appear at a meet-and-greet at a Phoenix grocery store, fans showed up.
Unfortunately, Jackson didn't.
Instead, Suns general manager James Jones appeared, and fans apparently got free beer.
Reddit user Rangers_and_Coyotes:
Not a basketball fan but WTF just happened. I got to Fry's and there is a line outside the store and not a single parking spot. There was some debacle I guess they were late and so the Suns?? Paid for free beer for everybody… everyone is grabbing 12 packs and going to the register for "beer only". Yea free Heineken and Dos Eqis. I only got a snippet of info while I was checking out, so I went back in and went to get my free beer and I was told they closed the tab already. The place looked like a house party with everyone varying around their case of beer. What a cluster
Jackson was apparently at a friend's birthday meal around the same time. Via Jackson's Instagram: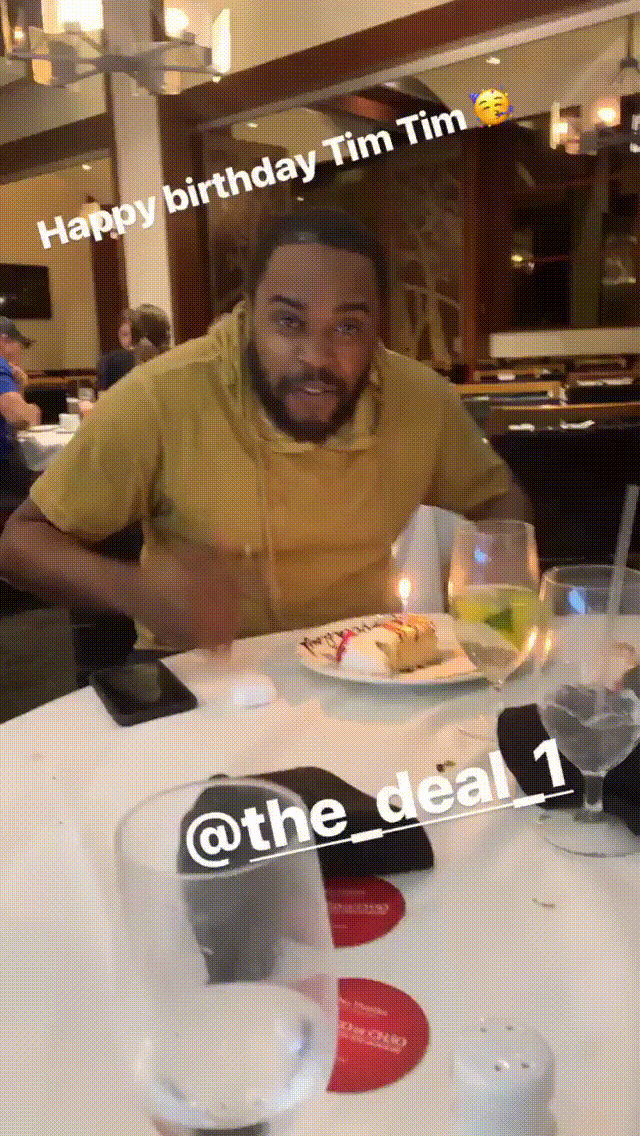 Duane Rankin of The Arizona Republic:
Jackson told The Republic he had some "family issues" to address at the time of the event.

"I apologize for the inconvenience," Jackson said. "I wish I really could've been there for the fans."

The Suns later announced Jackson had been fined for a "violation of team rules."
If Jackson was encumbered by "family issues" as serious as that phrase suggests, the Suns shouldn't have fined him.
If he wasn't, he shouldn't have used language that inspires sympathy and concern for him and his family.