Austin Rivers is a below-average guard (his 7.1 PER this season is well below his 10.4 career average, and that was already troublingly low) and certainly was not the most popular guy in the Clippers' locker room, but for a team in desperate need of guard depth, they could do worse. Especially for a minimum contract the rest of this season.
Which is why the rumors of Rivers to Memphis after he clears waivers from the Suns made some sense (Rivers was traded to Phoenix from Washington in the Trevor Ariza deal). Mike Conley is a borderline All-Star but behind him the Grizzlies are giving Shelvin Mack, MarShon Brooks, Wayne Selden, and others regular run. Maybe Rivers could help.
But…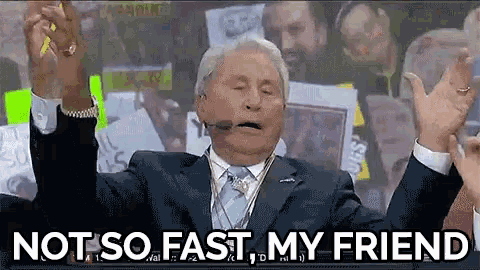 Rivers will not be signing in Memphis, reports the well connected Chris Herrington of the Daily Memphian.
Contrary to today's reports, a source with knowledge of the negotiation tells The Daily Memphian that while the Grizzlies considered the matter, the team is not signing Rivers. Unlike on Friday night, when early reporting seemed to reveal some internal confusion among the NBA teams involved in a proposed transaction, this seems merely to be a case of a premature report.
Even The Athletic's Shams Charania, who first broke the news, has backed off.
There is not a huge demand for Rivers' services, but some team in need of depth will role the dice.