The current social media marketing landscape is sort of a gross place to be. People will do anything for clicks, views, and the idea of "all PR being good PR" is taken to the extreme by many parties.
We live in a world where Kanye West, who made a couple of good albums a decade ago, says something patently crazy in advance of any new marketing campaign as a way to keep his name in the news (and in search engines) prior to the release of a shoe or a new song. It's not very subtle.
Golden State Warriors guard Stephen Curry appears to have done much the same this week. Curry proposed that he didn't believe that humans had landed on the moon, prompting widespread discussion of the kind of negative impact those comments can have. NASA wasn't happy about it.
Both ESPN's "PTI" and "The Jump" issued commentary on it that was out of the ordinary, and fans denounced Curry for setting a bad example and being "anti-science" and "anti-history".
And now, just a couple of days later, Curry has a new shoe for you to buy from Under Armour. Imagine that!
Tuesday night Curry was at an event showing off the new shoes, and he even did a Q&A on Twitter. Perfect timing, don't you think?
Steph, let me tell you buddy. This is not the way to sell a shoe. Well, it is one way to sell a shoe in 2018, but as the two-time NBA MVP and a three-time NBA champion, it's definitely not the right look for a guy of your stature. This is gross, and inappropriate, and honestly damages the legacy of how people will write about you and view you in the future.
Say it was a bad joke and move on. It's not worth it to look like you'd sell your soul just to huck some rip-off Kobe 10 All-Stars anyway.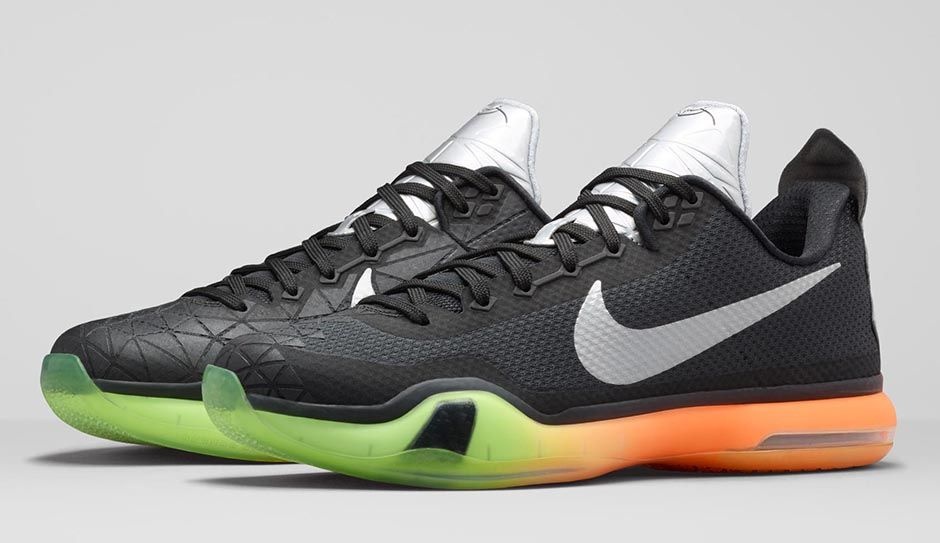 The UA Curry 6 drops soon but I'm not telling you where.