How is Knicks star Kristaps Porzingis recovering from his torn ACL?
Stefan Bondy of the New York Daily News:
David Fizdale, who said Thursday that his Latvian star still isn't sprinting and remains at about the same level as prior to training camp: he's shooting and jogging lightly.

"He's still kind of there," Fizdale said. "Not huge jumps."
Porzingis on Instagram: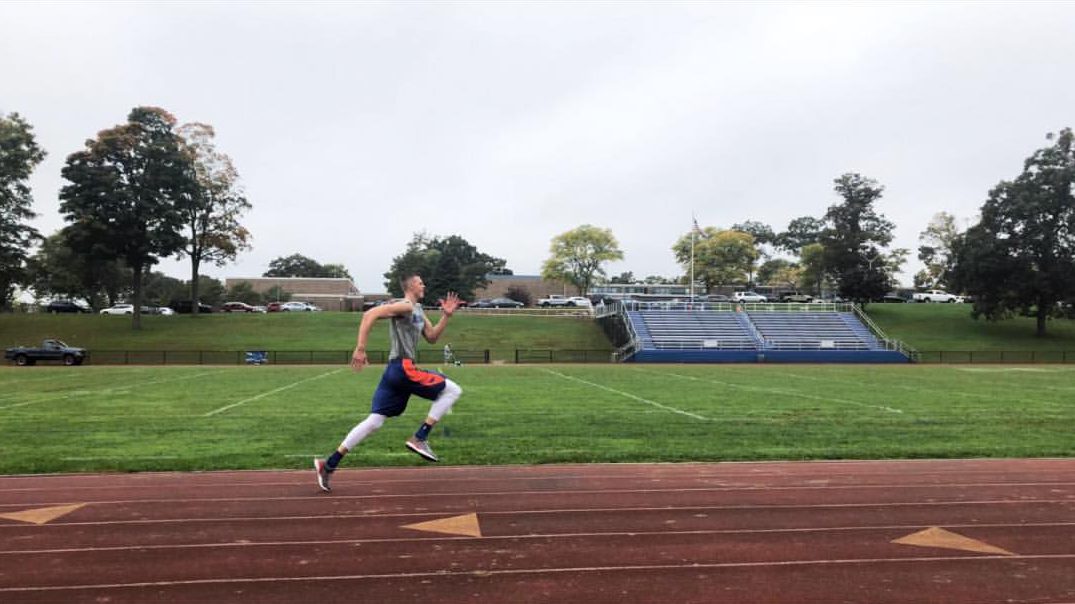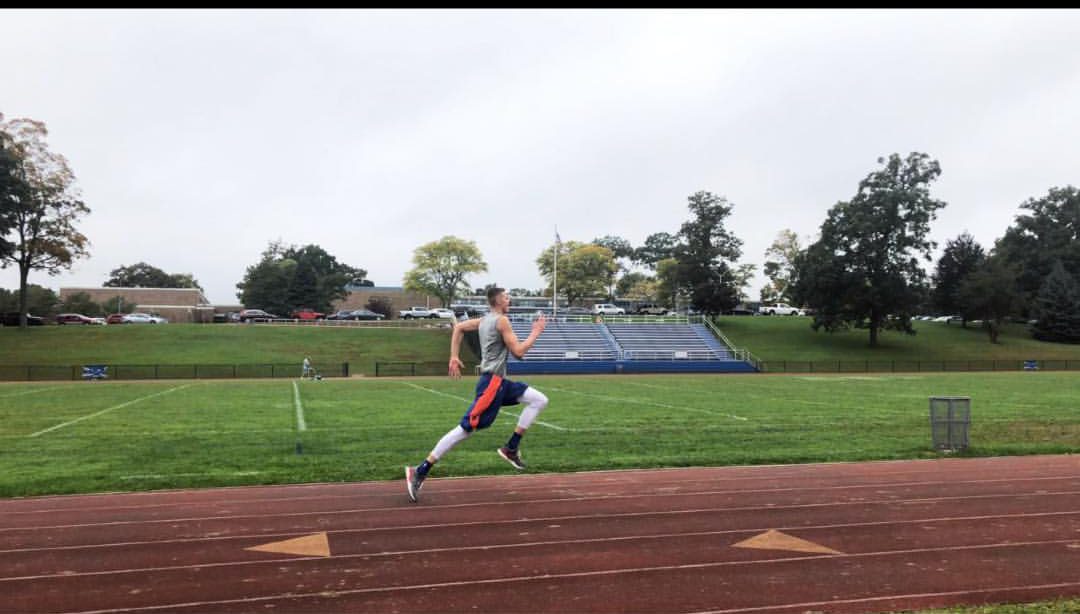 At best: Fizdale was intentionally trying to downplay Porzingis' progress to protect the player. That'd allow Porzingis to exceed expectations later — or, if he suffers a setback, avoid scrutiny.
At worst: The Knicks and Porzingis are divided.
With Porzingis headed toward restricted free agency, his relationship with the Knicks warrants close monitoring.