Cavaliers interim coach Larry Drew says he's making progress in contract negotiations with the team.
But now the Cavs are facing yet another coaching saga.
Former Cleveland assistant coach Jim Boylan, 63, is suing Cavaliers owner Dan Gilbert, general manager Koby Altman and the team itself for age discrimination.
Among Boylan's claims: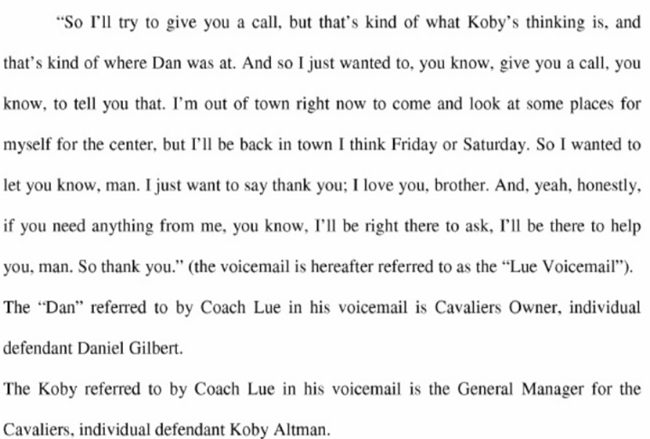 Gilbert and Altman deserve a chance to respond to these allegations. They might reveal different reasons for firing Boylan.
But it's possible to see a first-time general manager like Altman – who replaced the more experienced David Griffin after Gilbert let Griffin's contract expire – erring in the handling of this dismissal.