How is Tom Thibodeau doing in Minnesota tonight?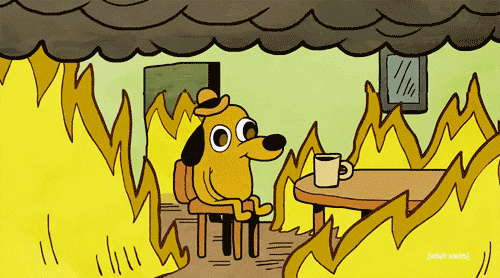 Friday night is the Timberwolves home opener — a big production where every player is introduced and the crowd is hyped. How hyped? Derrick Rose got a surprising amount of love from the fans.
However, the reception for Jimmy Butler — who has demanded a trade out of Minnesota, thrown a tirade during practice, and generally been disruptive — and coach/GM Tom Thibodeau (blamed by many for creating and dragging out this situation) both heard it from fans.
Watching the broadcast you could hear some boos, but the pumped-up in-arena entertainment noise on that feed made it hard to hear anything clearly. In the arena were a few cheers mixed in there for Butler, although mostly he was booed. Loudly.
Thibodeau didn't get even that much love.
Timberwolves fans were indiscriminate and were ready to boo anyone who ever pissed them off — enter Kevin Love.
The boos for Butler subsided as the game went on.
The coach and star player getting booed maybe motivate owner Glen Taylor to step in and force the situation, but probably not. At this point how much more embarrassing is it going to get? If the Timberwolves get off to a slow start this season because of the chemistry, that might be the tipping point.
Right now, Butler trade talks are dormant. This — and these boos — are the status quo.
But everything is fine.