Each summer in the NBA we have to sit around and watch as players seemingly add pounds of muscle to their body. Over the course of the season, this added muscle typically melts away as players spend less time in the weight room and start running more than ever.
#MuscleWatch is a hilarious and staid part of the summer. But its cousin, Weight Watch, is a bit different.
On the flip side, some players show up in worse shape than they ended the season prior. Boris Diaw used to be the king of the early fall extra poundage. Now it appears that Miami Heat wing Dion Waiters is carrying a little bit of baggage with him as he starts training camp.
When Waiters' headshot was published this week, Twitter had a bit of a field day with it.
Via Twitter:
This is not to body shame Waiters in anyway of course. As an athlete, his body is up for intense scrutiny with regard to his readiness for the season. And, how Waiters looks heading into training camp is markedly different than how he looked last summer.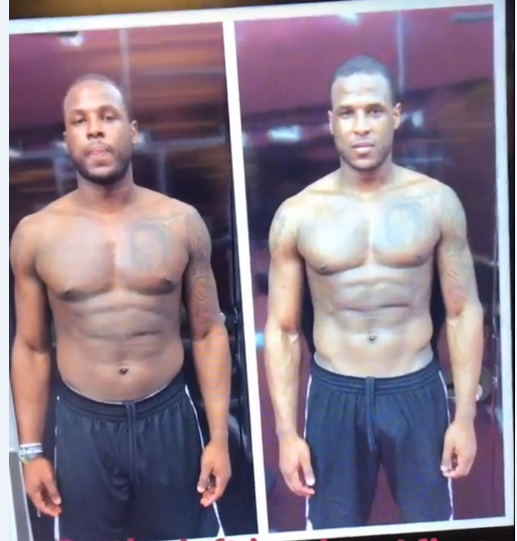 No doubt when training camp starts, Waiters will get himself into shape and he will be ready to play by the time games start in October. Still, it's always shocking to see a professional athlete add some lbs.