Carmelo Anthony is a favorite twitter obsession for many folks during the NBA offseason. Photos and videos of Anthony wearing a hoodie — dubbed "Hoodie Melo" — have been a staple of the Twittersphere as of late.
This summer has been no different, and now it appears that Hoodie Melo travels just about everywhere you would expect him to during the offseason.
Even to the beach.
In a team photo hosted by Houston Rockets guard Chris Paul on Thursday, Anthony appeared to be taking in the surf and the sand while shading his dome with a bit of cloth.
Via Twitter:
Yeah, let's enhance that photo real quick.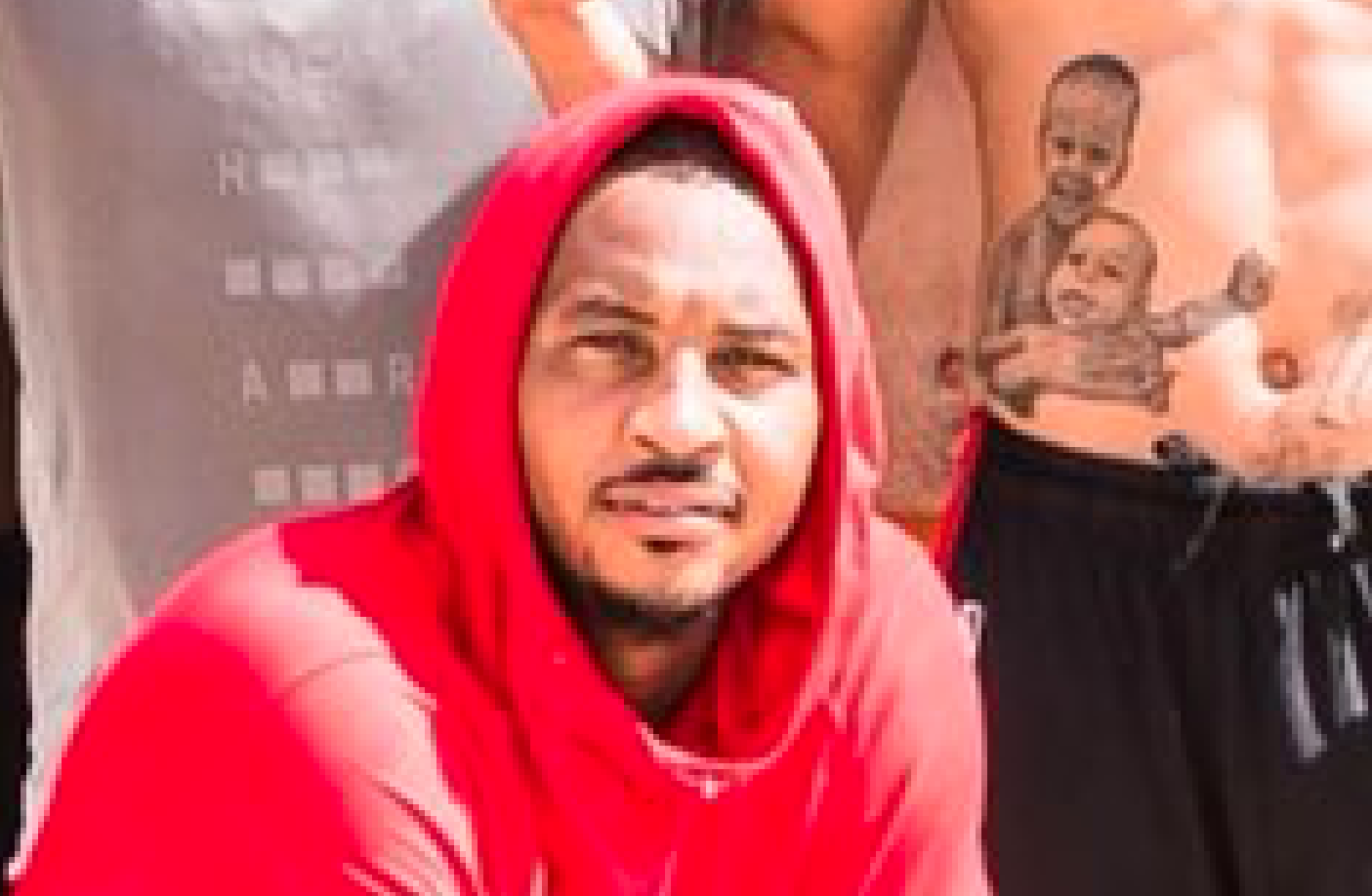 That's the look of a man who is getting paid to play on a title-contending team with some of his best friends without sacrificing major salary from a recent buyout. When you have that kind of steez going, you're going to wear your hood anywhere you want.
People have started to turn on Anthony playing with the Rockets over the summer, but the likelihood that this all falls apart still seems relatively high. I can't wait. I'm saving this photo for later.