Clint Capela re-signed with the Rockets for five years, $80 million-$90 million.
What accounts for the range?
Tim Bontemps of The Washington Post:
Here's a breakdown of each incentive. Capela's performances in his first four seasons are shown in red, the line to earn the bonus in green.
Playoff advancement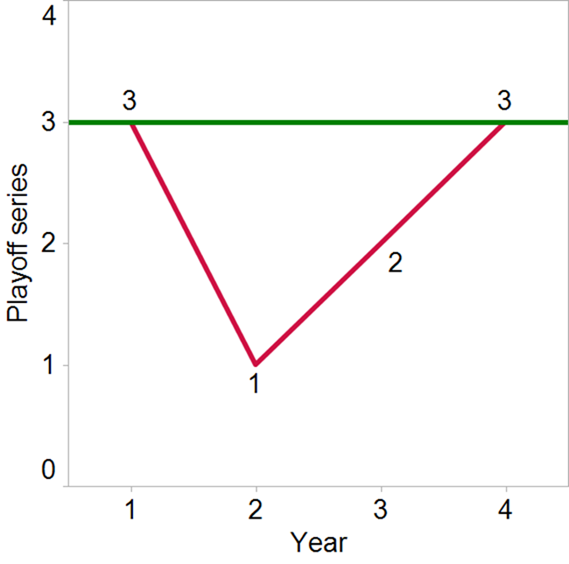 Houston reached the Western Conference finals Capela's rookie year with him holding a small role in the rotation. The Rockets returned there last season with Capela as their third-best player. With him, James Harden and Chris Paul, Houston remains a strong contender to advance that far again. But the Warriors are penciled in for one spot in the conference finals, and in a deep West, several teams will challenge the Rockets for the other spot.
Defensive-rebounding rate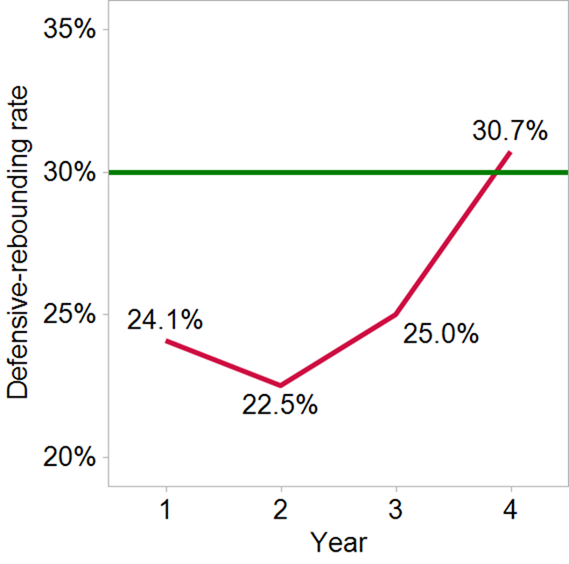 I'm a little surprised the Rockets included defensive-rebounding rate, because it's more important Houston secures the defensive rebound than which particularly Rocket gets it. This incentives Capela to chase rebounds himself rather than box out for teammates. Playing without this incentive, Capela cleared the bar by NBA.com's stats last season – for the first time in his career – and should be favored to do it again.
Free-throw percentage
Capela has never shot the 65% on free throws necessary to earn this bonus. But he has steadily improved, topping out at 56% last year. It'll still take major advancement to reach 65%, though.