Basketball players don't wear hats.
OK, scratch that. NBA players don't wear hats.
But it has become tradition for draft picks to don a cap of the team that selected him.
So, even though Lonnie Walker's hair looks like this (via AP):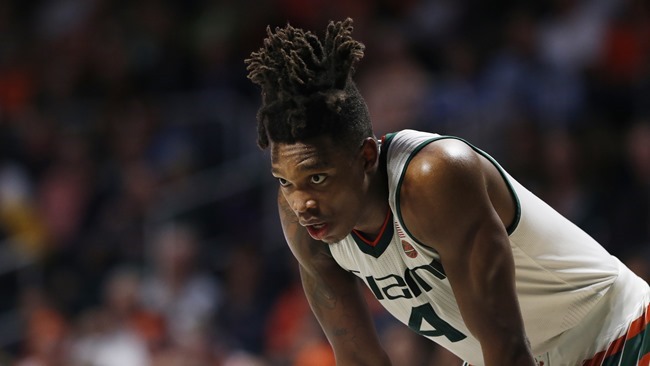 …he put on a Spurs hat when they selected him No. 18: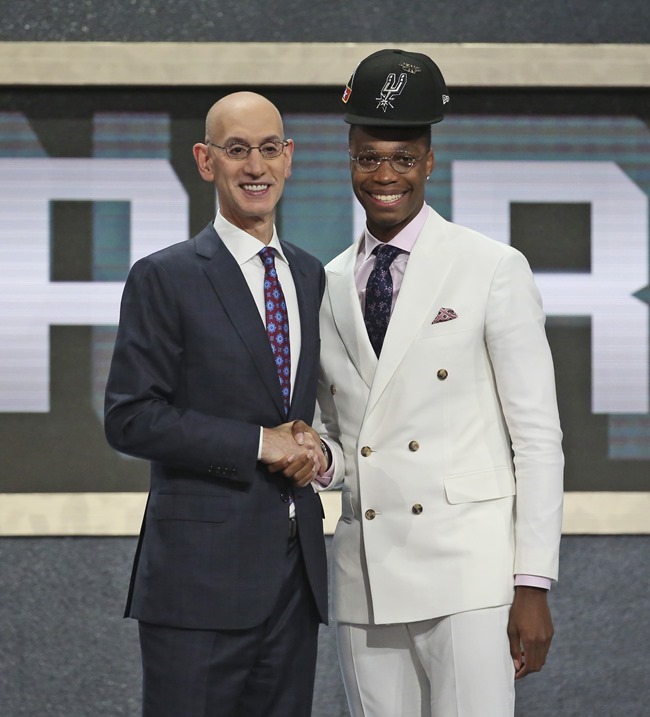 Even Elfrid Payton did a much better job cramming his do into his hat on draft night:
Walker, an athletic shooting guard who underperformed at Miami, was a surprising choice by San Antonio. The Spurs generally prioritize basketball intelligence over athleticism (though, to be fair, that's hardly an absolute).
But no matter how Walker fits in San Antonio goes, it probably won't be more awkward than this.