We showed you leaked photos of these already — and the reaction on Twitter was not positive (then again, what does get a good reaction on Twitter?).
Now it's official, Nike's Jordan brand put together the uniforms and they have gone with a black-and-white theme. Jordan brand was faced with a unique challenge compared to other All-Star games because gone is the East vs. West and in its place are the teams picked by LeBron James and Stephen Curry.
So Nike and Jordan went black and white. Stephen Curry (technically the home team) got to choose and went black, which means LeBron James' team will be in white. The uniforms were unveiled on TNT.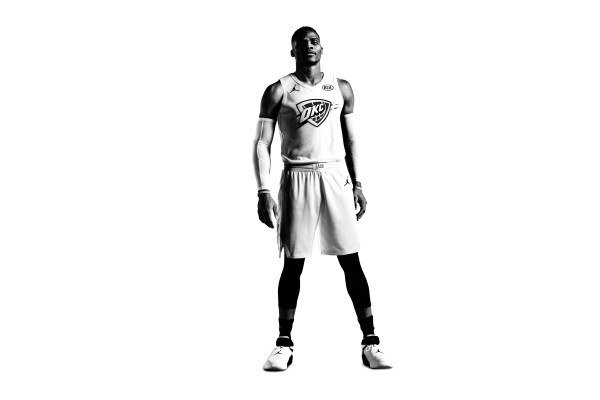 The reaction has been mixed. I like the look, but I'm curious how it looks on the court.