Nike has had some rough patches in their first season as the NBA's uniform provider — they tore too easily, and some fans were shocked there were no special Christmas Day jerseys (a staple of Adidas marketing).
Then when the "City" edition jerseys leaked through NBA 2K18, the reaction wasn't positive. We already showed you Utah's 1970s Houston Astros inspired very bright orange uniforms, which are at least distinctive.
Now those jerseys are out officially, and they seem it and miss to me (with more misses than hits). Here are a few highlights:
Boston is paying tribute to the parquet floor of the Garden with their look.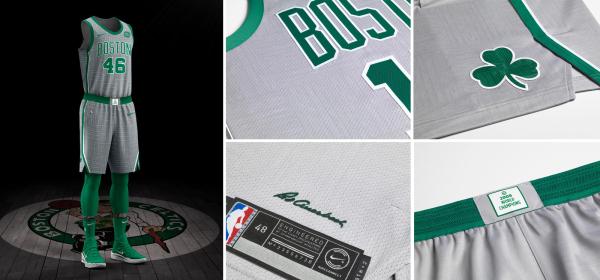 Golden State pays tribute to the Chinese culture in the Bay Area with an interesting new logo and design.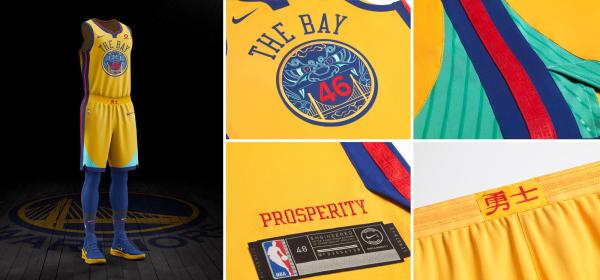 Cleveland is all about defending The Land.
The Los Angeles Lakers are going black with a Kobe Bryant-inspired look (remember he is a Nike guy).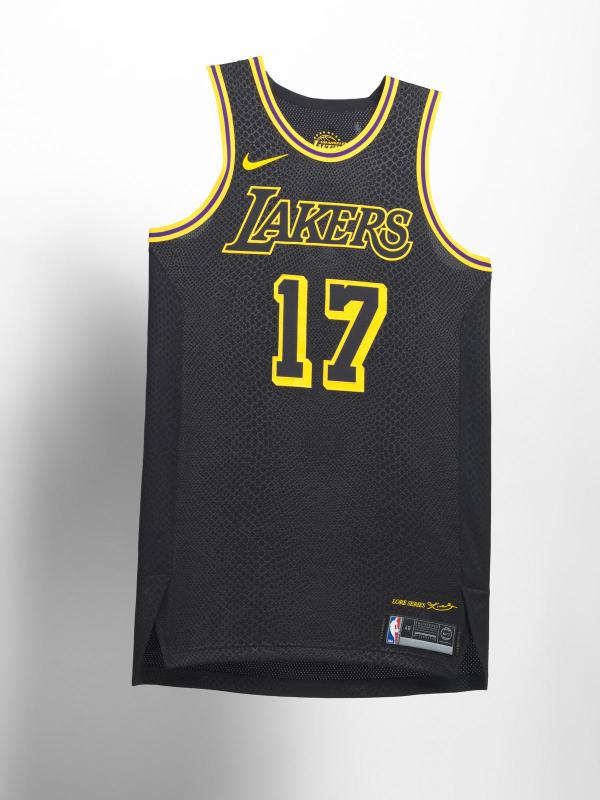 The Spurs are going camouflage to honor the military.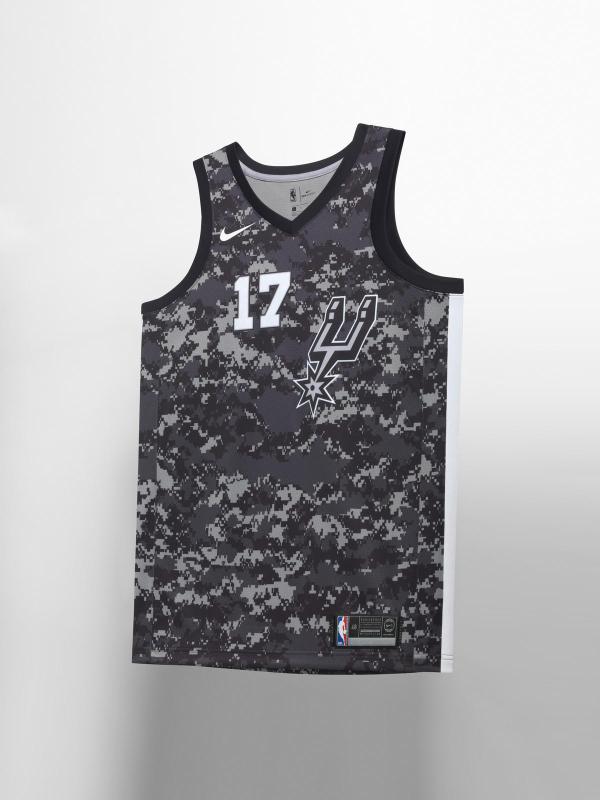 Personally, I'm not a fan of any of those (or many of the other ones, which you can check out by following this link). But there are a few I like, such as the new Sixers "City" edition with a font pattered after the writing on the Declaration of Independence.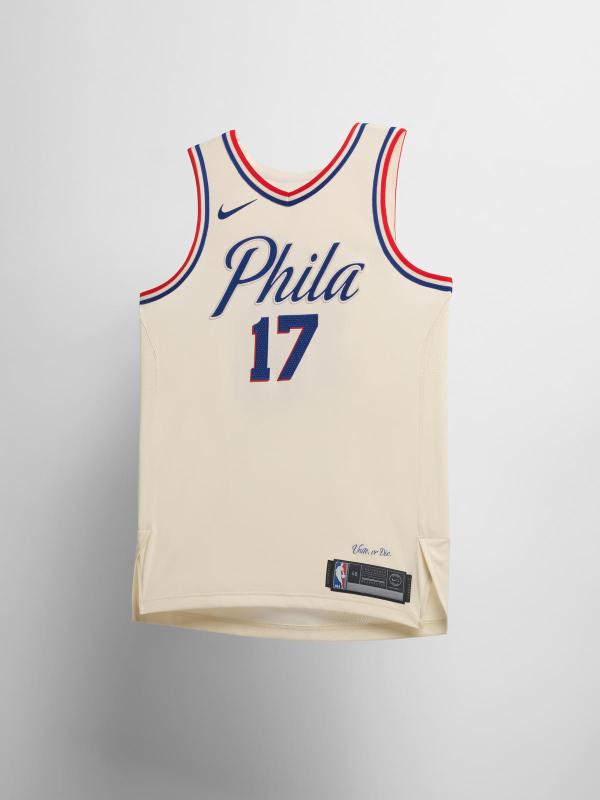 I'm also fond of the New Orleans Mardi Gras one.