We've seen NBA jerseys leak accidentally in the past, and the new Nike uniforms haven't been a well-kept secret.
The new jersey sponsor announced plans for four kits for each team, with the final one supposedly coming late in the year or early in 2018. Now, it seems we have our answer for what Nike's "City" jerseys will look like for many clubs.
According to the guys over at SportsLogos.net, the popular video game franchise NBA 2K accidentally leaked many of the city jerseys for the teams. There is a huge group of photos for these jerseys, and many of them are absolutely terrible.
Here's a smattering of some of the worst offenders (although "smattering" is a loose term considering there are a lot to choose from):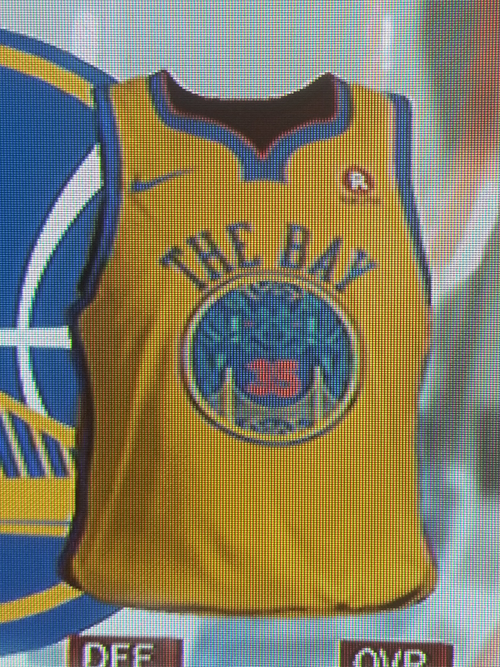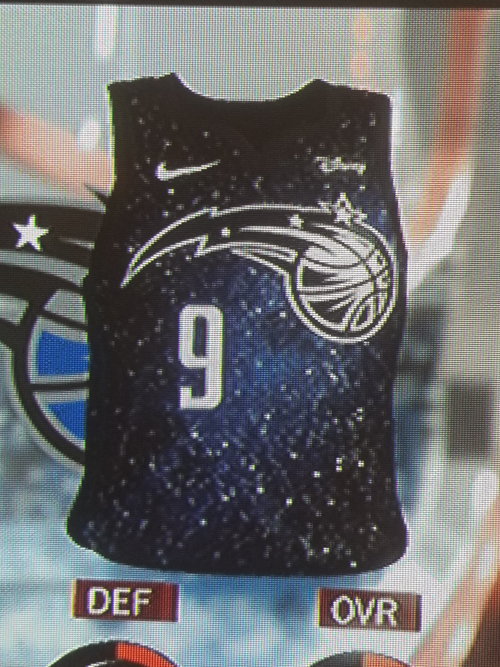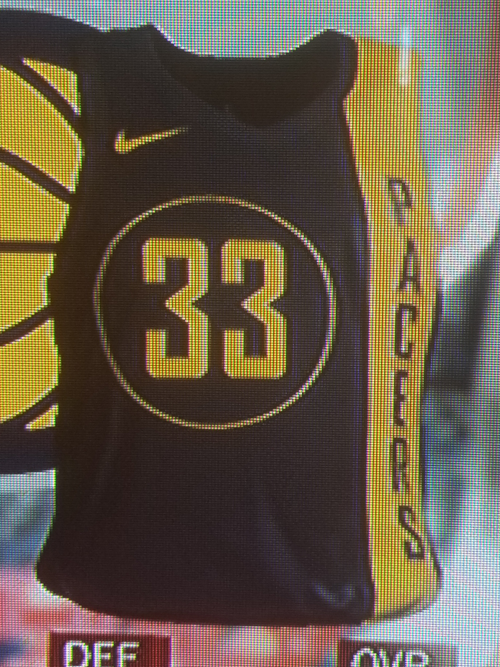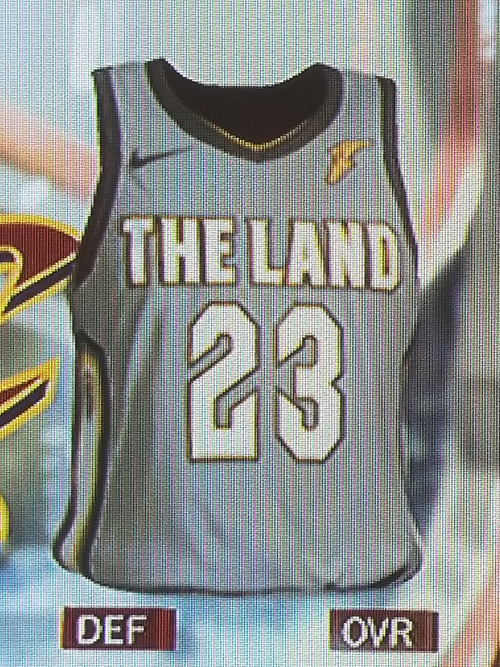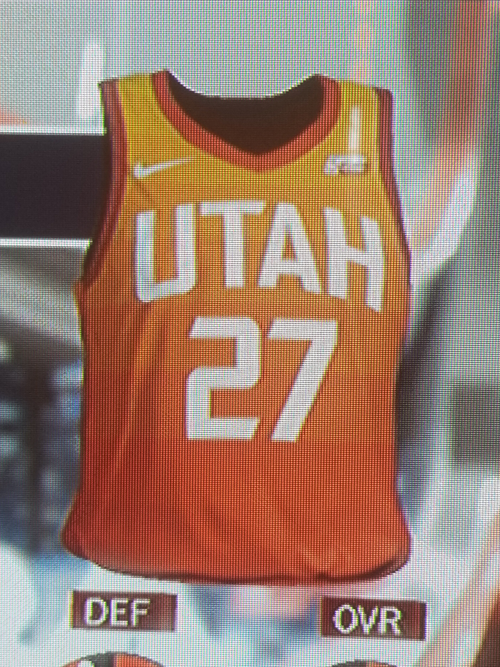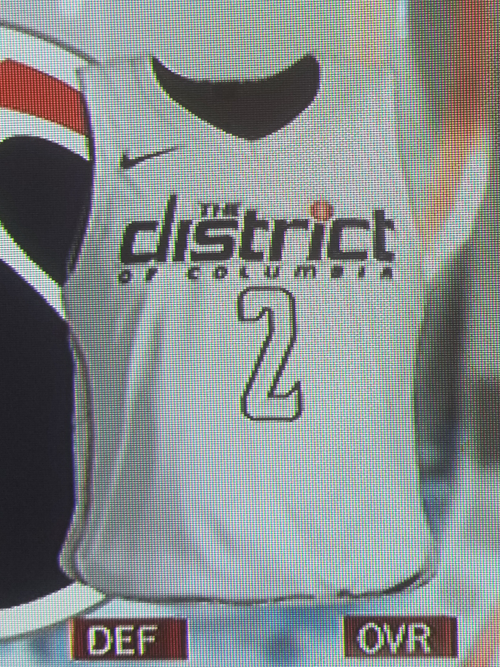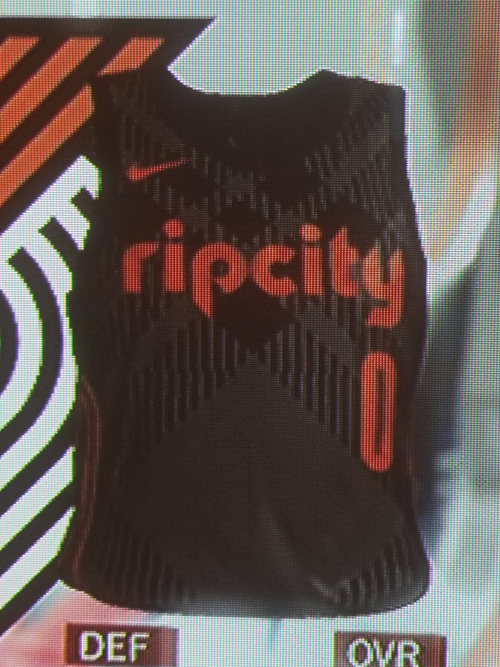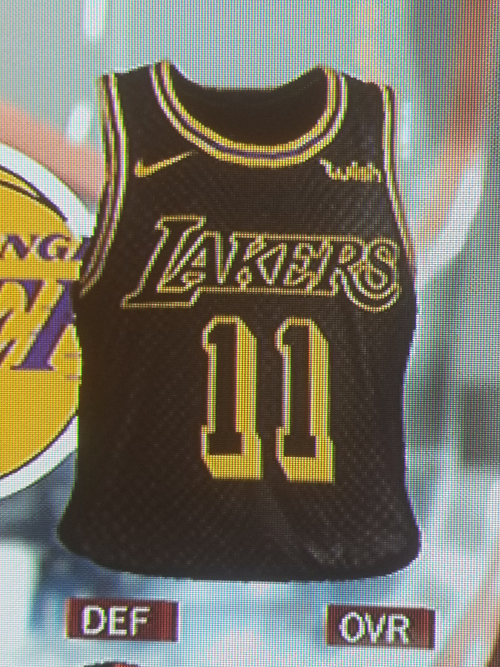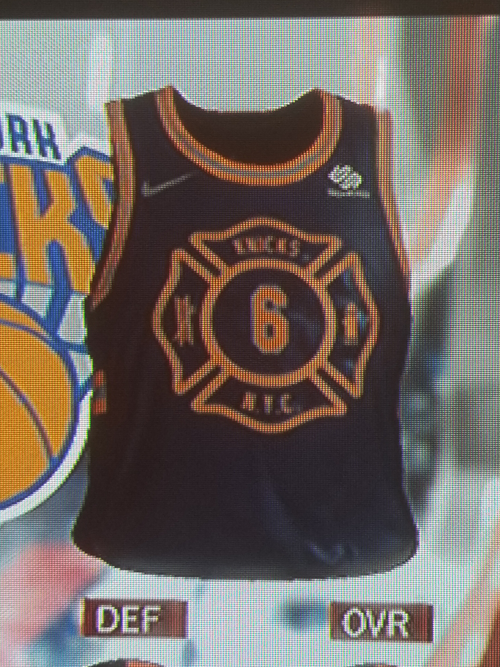 The Magic one is an iPhone background, Utah's is ORANGE, Oklahoma City's looks like an abbreviation for a regional auto parts store … it just goes on and on like this.
Out of the ones leaked thus far, I see only two universally good ones (although the staggered numbers on the New Orleans ones gives me pause):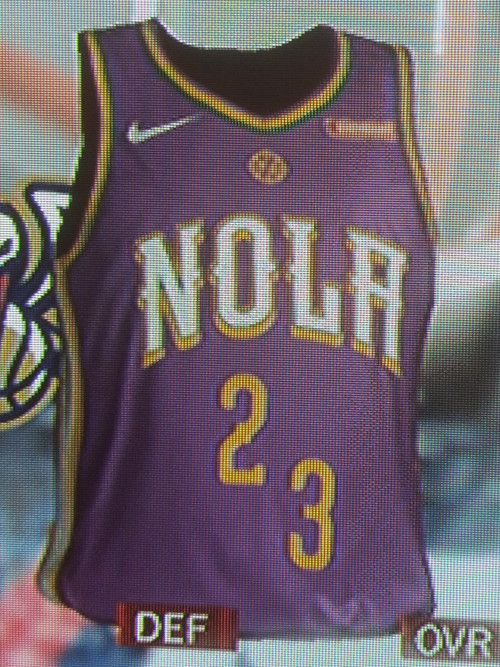 What is happening in the NBA with these uniforms?