The final two minutes of Thursday night's game between the Portland Trail Blazers and Los Angeles Clippers had it all: a dislocated finger, a reversed blocking call, and a game-winning shot by Blake Griffin.
Portland took the lead with 43 seconds left on a sweet CJ McCollum floater from the right baseline. On the ensuing Clippers possession, LA missed a 3-pointer but recovered the ball for another attempt. That lead to an Austin Rivers drive down the lane, originally stopped by a blocking charge against Damian Lillard.
Much to the horror of folks in the Moda Center, Rivers appeared to not only have the opportunity to hit clutch free throws, but a dislocated finger as well.
Luckily, team doctors were there to pop his thumb back in place: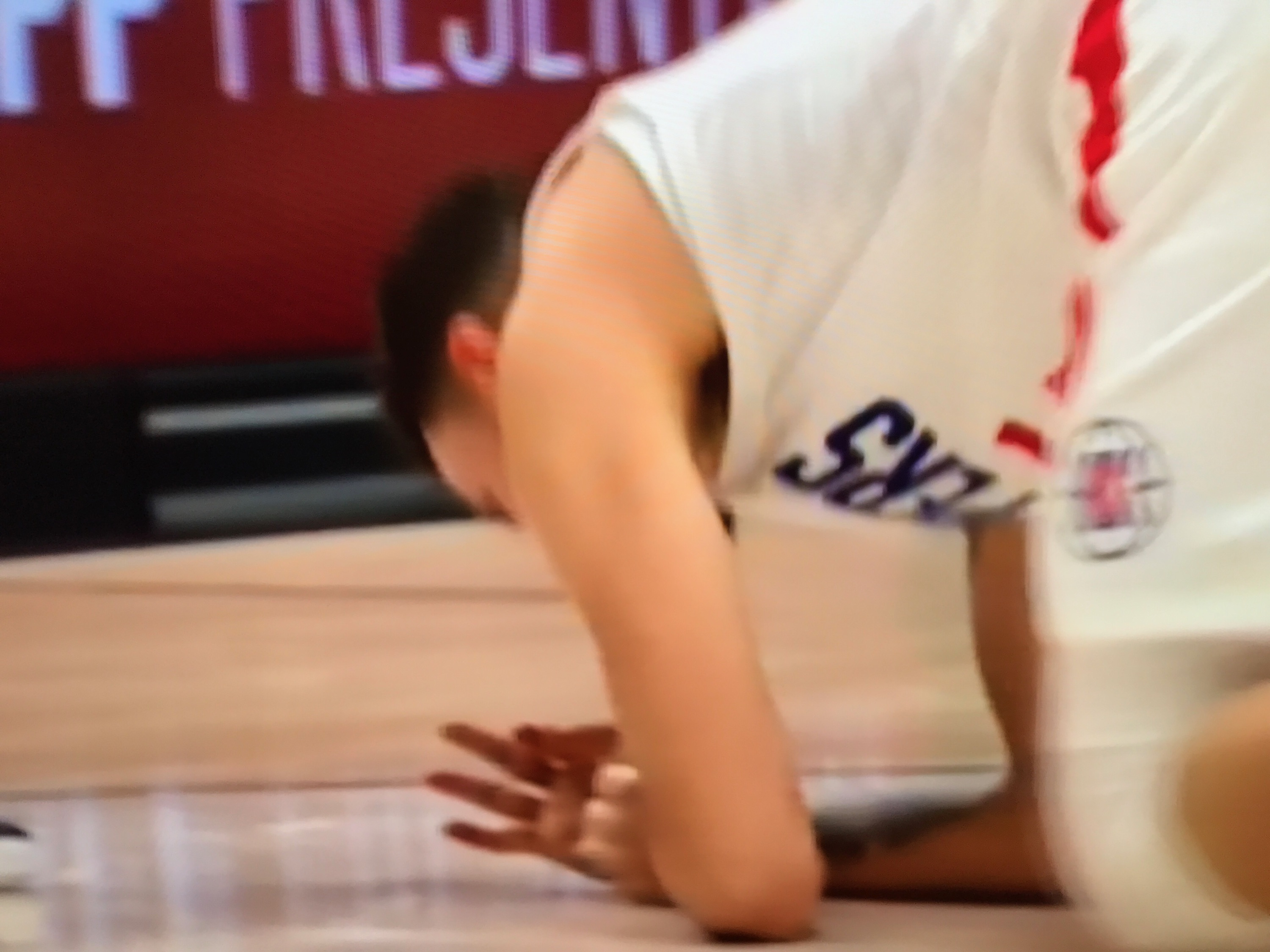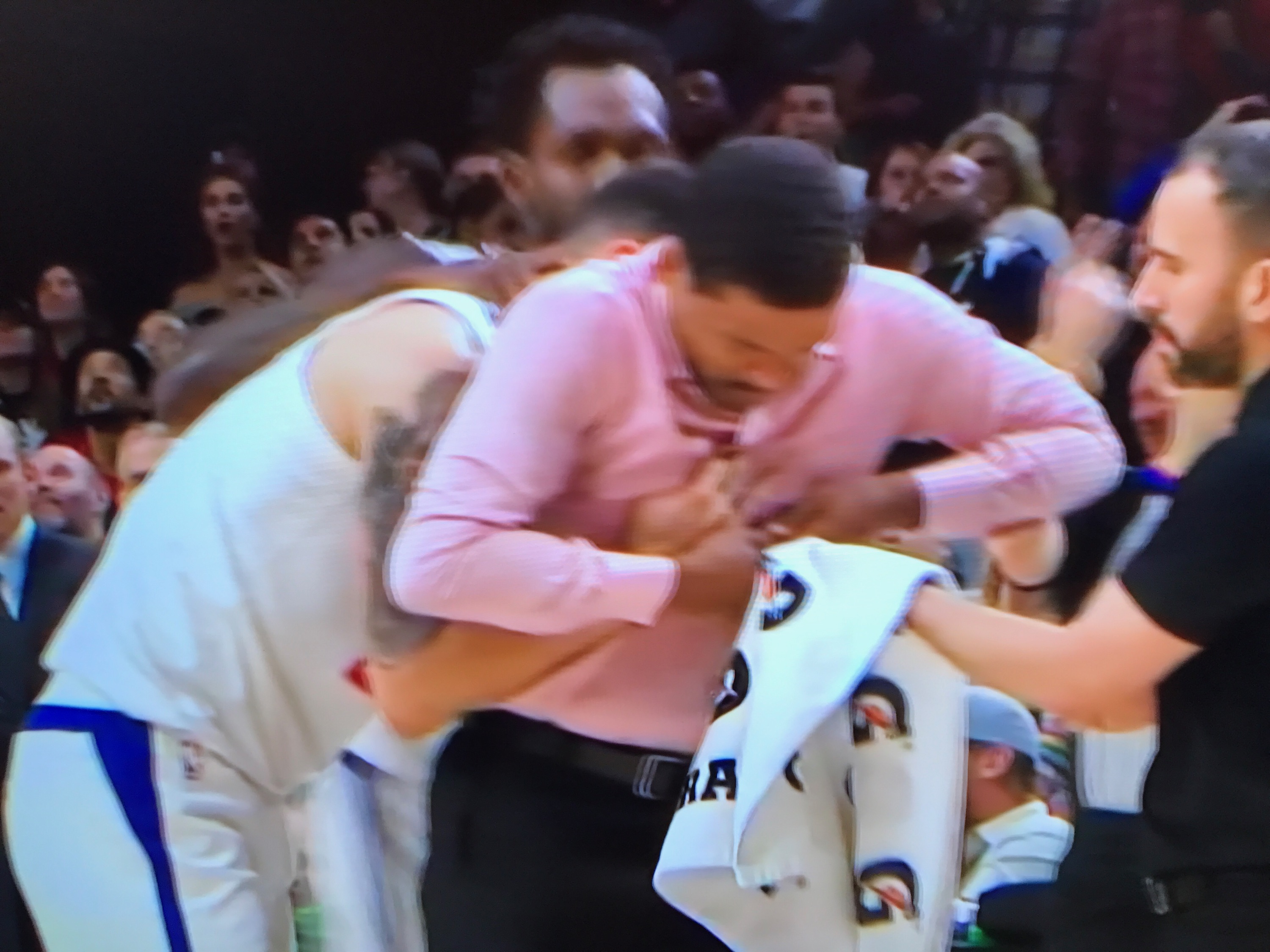 Officials went to the replay booth to check on the play and wound up reversing the call. Instead of a blocking foul, Lillard was awarded the charge against Rivers.
After Portland inbounded in the ball, McCollum was sent to the line with just under six seconds to go. Having a shaky night already, McCollum missed the first of two free throws, leaving the door open for LA.
That's when this happened:
It was a gutsy win for the Clippers on a night in which they dominated Portland's big men. Ed Davis and Jusuf Nurkic seemed to struggle all game, either with foul trouble or on the glass. Still, it was a close game and the Clippers grabbing the win at the end, gutting the fans in Rip City.