Damian Lillard may have told a local reporter in Portland that the Trail Blazers would beat the No. 1 seed Golden State Warriors in six games, but whomever scheduled the space at Oracle Arena thinks differently.
Users across social media and Reddit pointed out on Thursday that the home of the Warriors is booked for April 26th at 8 p.m. for Chance the Rapper's Coloring Book tour.
The only problem? That's when Game 5 of the Western Conference series between the Blazers and the Warriors would take place if Portland can grab a game away from Golden State.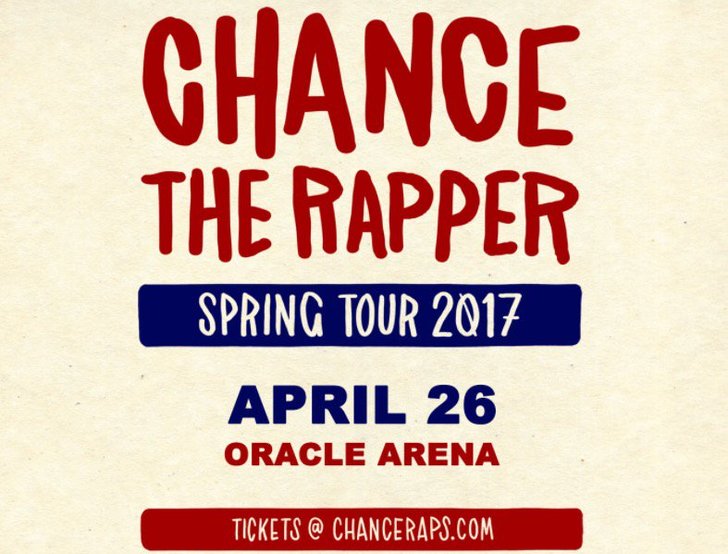 Looking at both Chance's website and ticketing vendors online, that information appears to be correct. Perhaps, if the Blazers can make a series out of it, the promoters will have to scramble to either move the date or find a new location for the concert.
Then again, if there's a sweep-worthy series waiting to happen, it's probably Warriors-Blazers, especially if Portland doesn't get Jusuf Nurkic back at full strength.