Golden State Warriors guard Klay Thompson has to sign a lot of things as a pro athlete. Photos, posters, tickets, jerseys, shoes. You name it.
But toasters? Probably not what Thompson was expecting this week before one fan brought the household appliance down for him to sign.
But hey, whatever does it for you, right?
Reddit user RDollaz put photos up on the Warriors subreddit this week of Thompson signing the toaster. They are as great as you might imagine: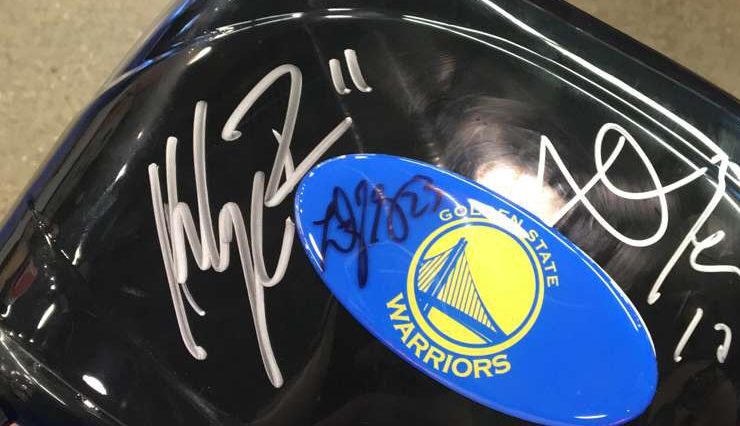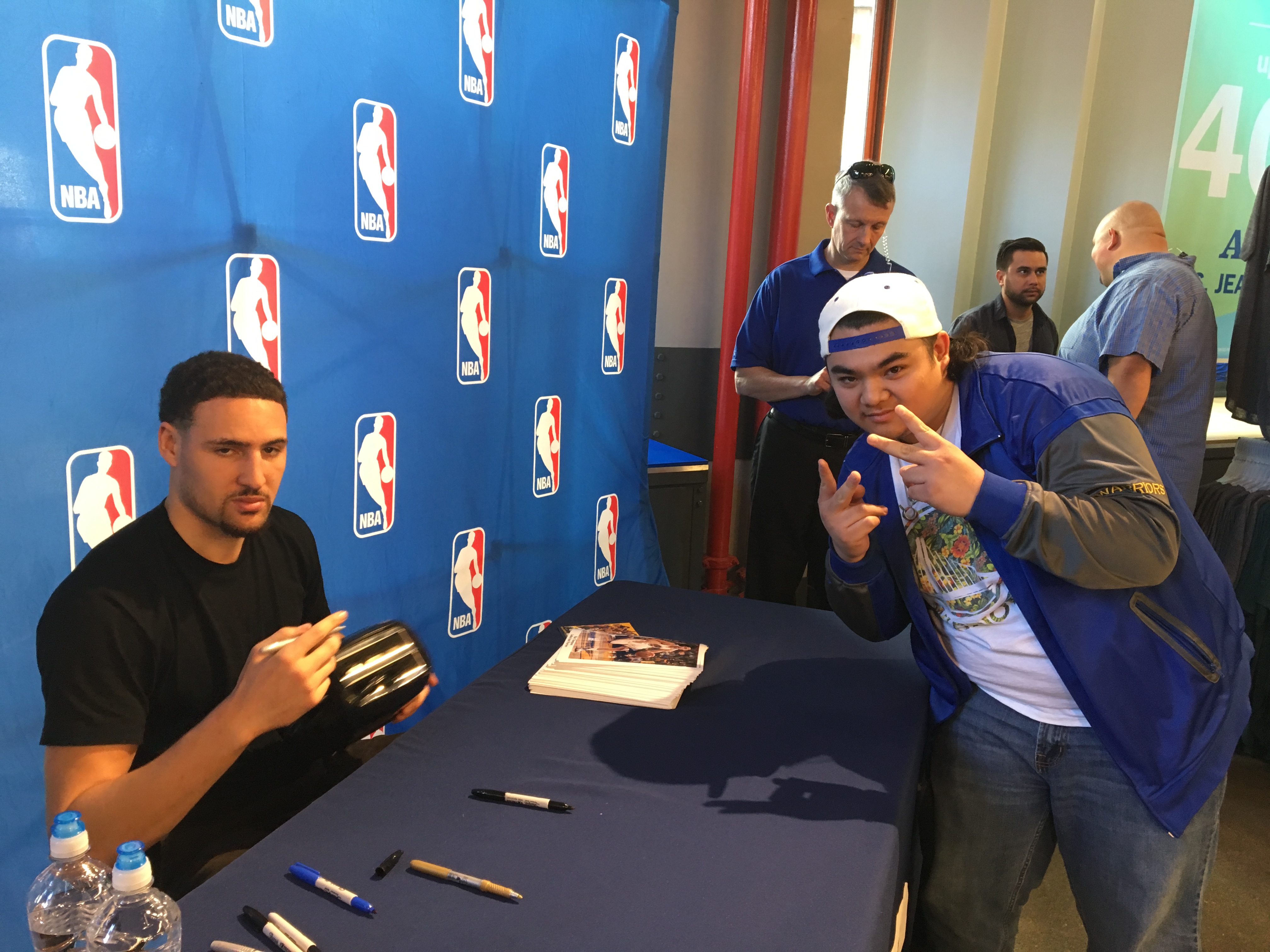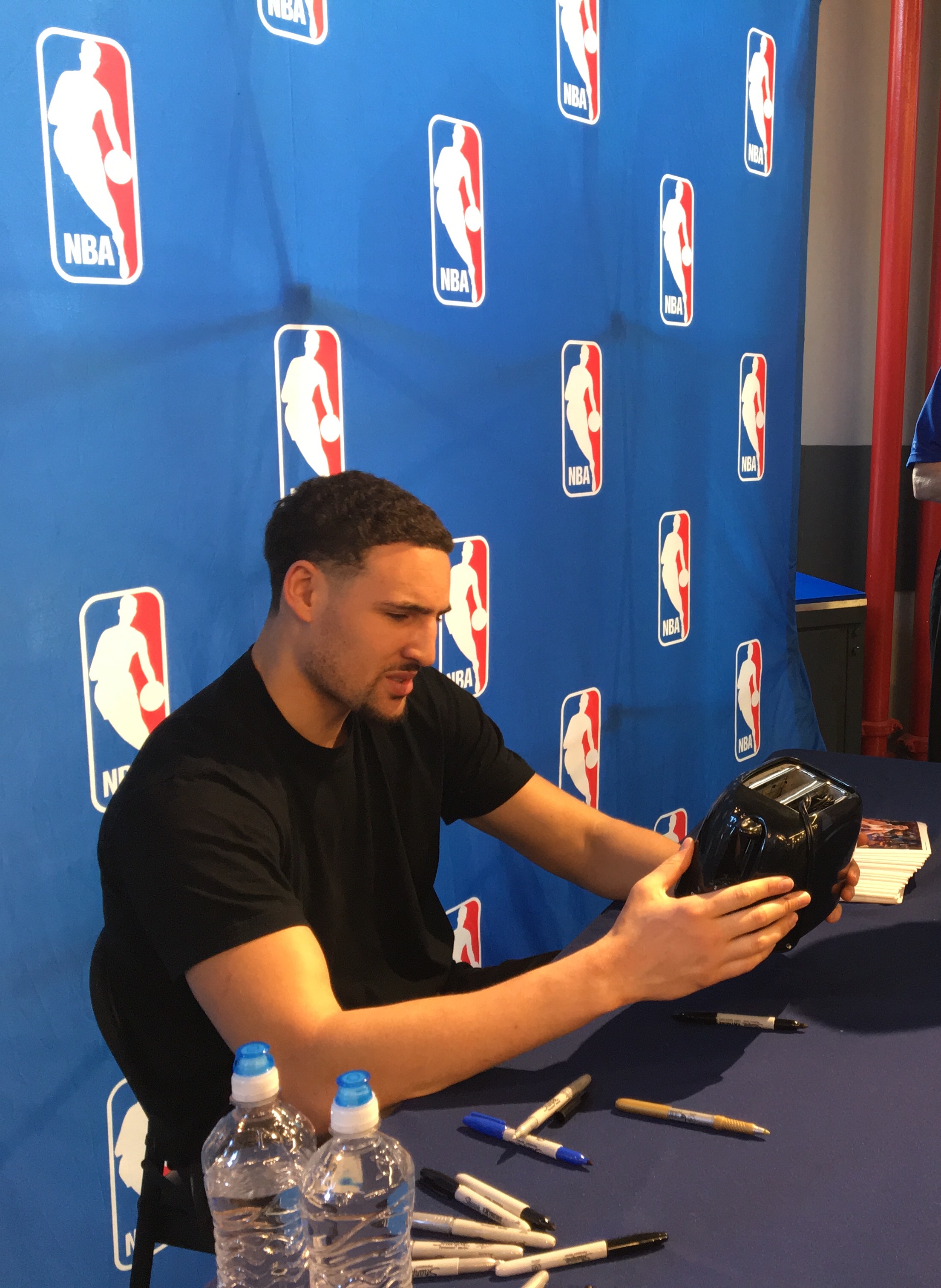 Hey, if you bump into Klay Thompson and all you have on you is a toaster, you're not gonna not get Klay Thompson's autograph, right?
Right.