France was the last team to qualify for the 2016 Rio Olympics, but they may be the second best team in the tournament.
Dominating backcourt play Sunday — with 26 points from Tony Parker and 22 from tournament MVP Nando de Colo — France beat Canada 83-74  to win the Olympic Qualifying Tournament in Manila, Philippines. It was a close game against a young and improving Canadian team, but France pulled away in the fourth quarter to get the win.
That sets the field for the Rio Olympics.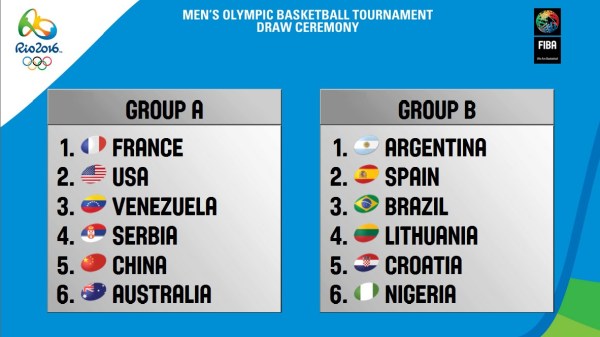 The USA are the clear gold medal favorites. France, Spain, Croatia, and Lithuania seem like other potential medal teams, but even with the USA sending a "B" team everyone else is playing for the silver.
The USA's schedule for pool play in Rio is now set
Aug. 6: China
Aug. 8: Venezuela
Aug. 10: Australia
Aug. 12: Serbia
Aug. 14: France
From there the Olympics will enter an eight-team, single elimination tournament.