The Milwaukee Bucks unveiled new team logos near the end of the regular season, but it's taken until now to get a look at the new uniform designs.
The wait was worth it.
Subtlety is underrated, and the Bucks did a nice job of pulling this off.
Here's a look at the home kit: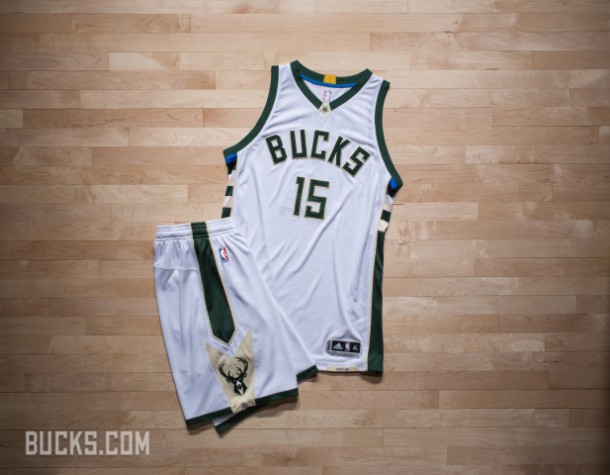 And the away version: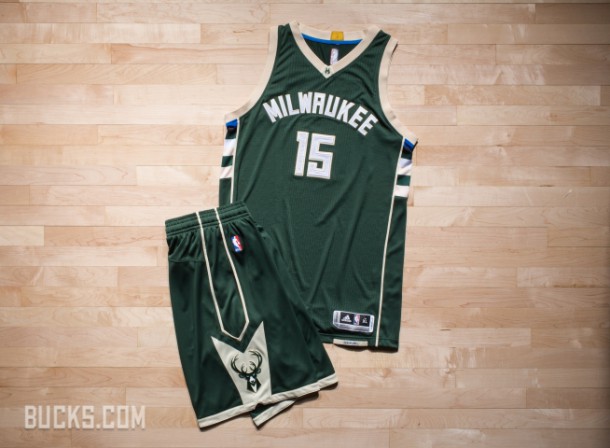 And the full explanation of all of the thought that went into the design: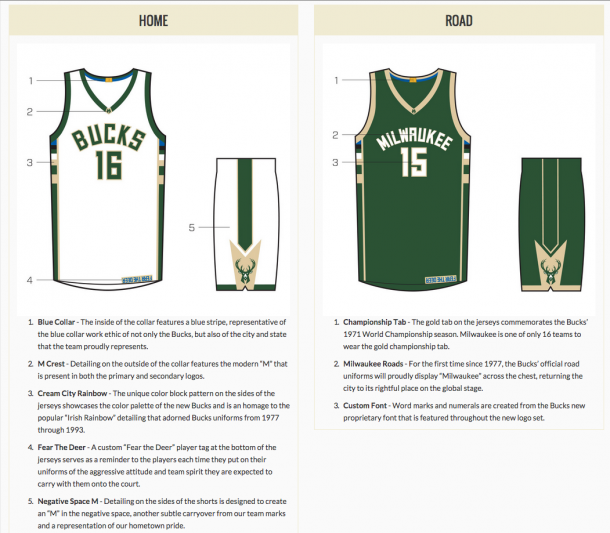 Head on over to Bucks.com for additional images, and if for some reason you're not feeling these, remember — the Clippers recently gave us a prime example of just how easy it is to screw this up.