Nike Basketball has unveiled its Easter collection of sneakers for its signature athletes, and once again pastels are prominently featured along with some interesting patterns.
KOBE X EASTER
Kobe Bryant's 10th signature shoe gets a "hot lava and artisan teal" colorway, which was inspired by the shade of a robin's egg.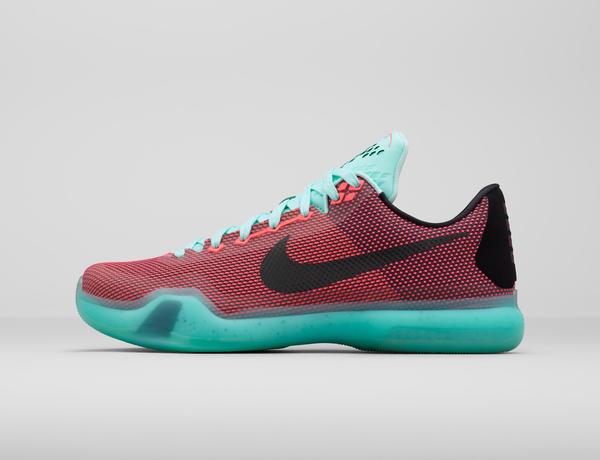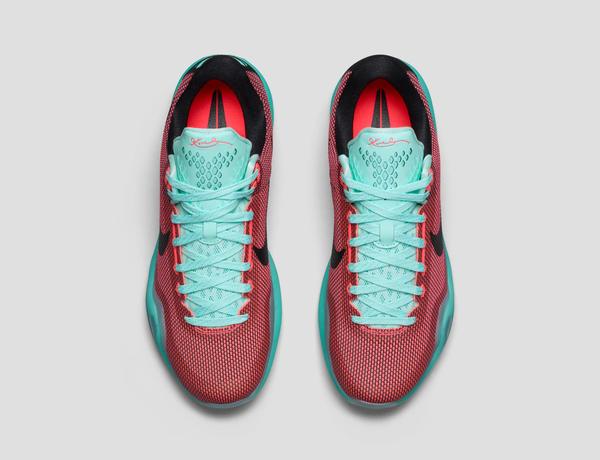 LEBRON 12 EASTER
This LeBron James model gets a floral print on the "sunset glow-colored" upper, while the black on the outer portion provides a nice level of contrast.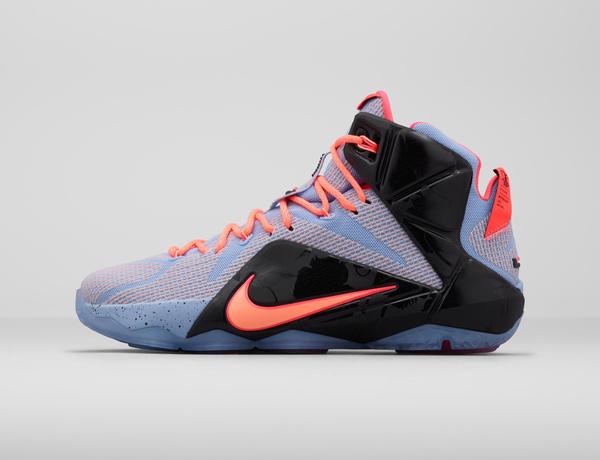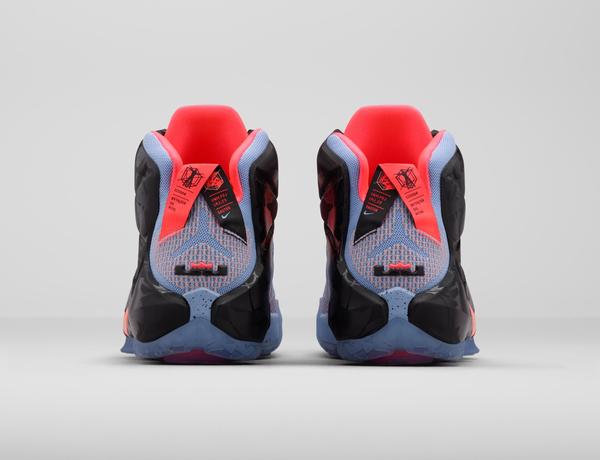 KYRIE 1 EASTER
Kyrie Irving's first signature shoe goes with a primary purple color covering the upper, which is meant to let the shoe's more interesting design features stand out.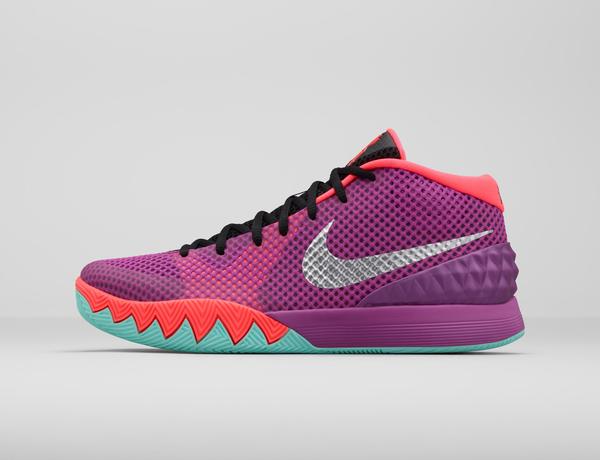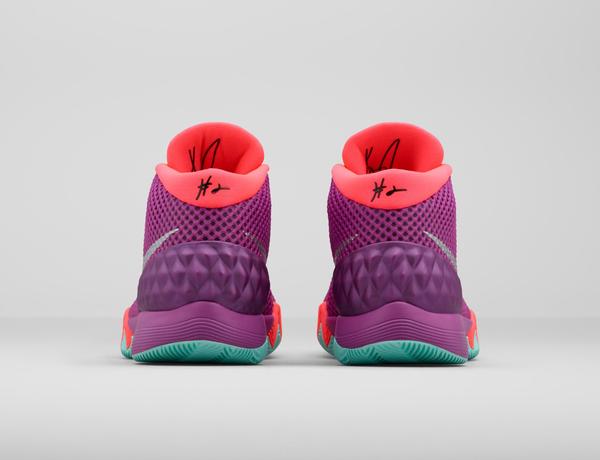 Kevin Durant's model gets perhaps the boldest treatment of the quartet, with "liquid lime, vapor green and sunset glow" colors along with a "micro camo" pattern to add to the daring design.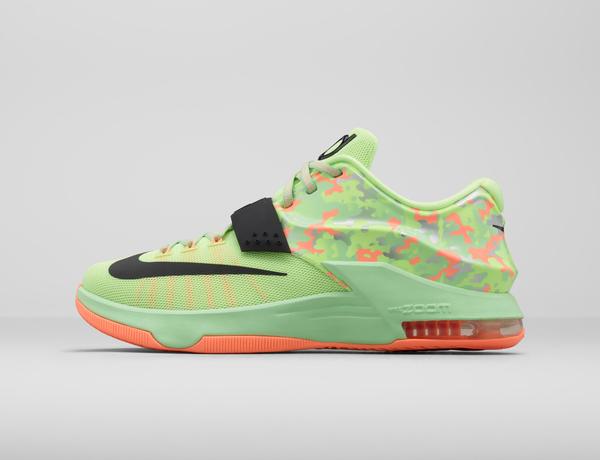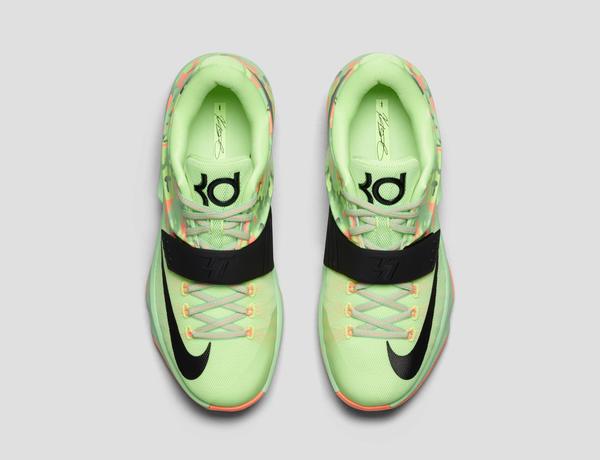 The entire collection will release globally on April 2.
MORE:
Nike unveils Elite Series shoes for Kobe, LeBron and Kevin Durant
Training like the pros: Recapping a month-long Nike Basketball workout experience