Dominique Wilkins has his statue, and Larry Bird is still talking trash to the Hawks great.
Chris Vivlamore of The Atlanta Journal-Constitution:
It sure isn't.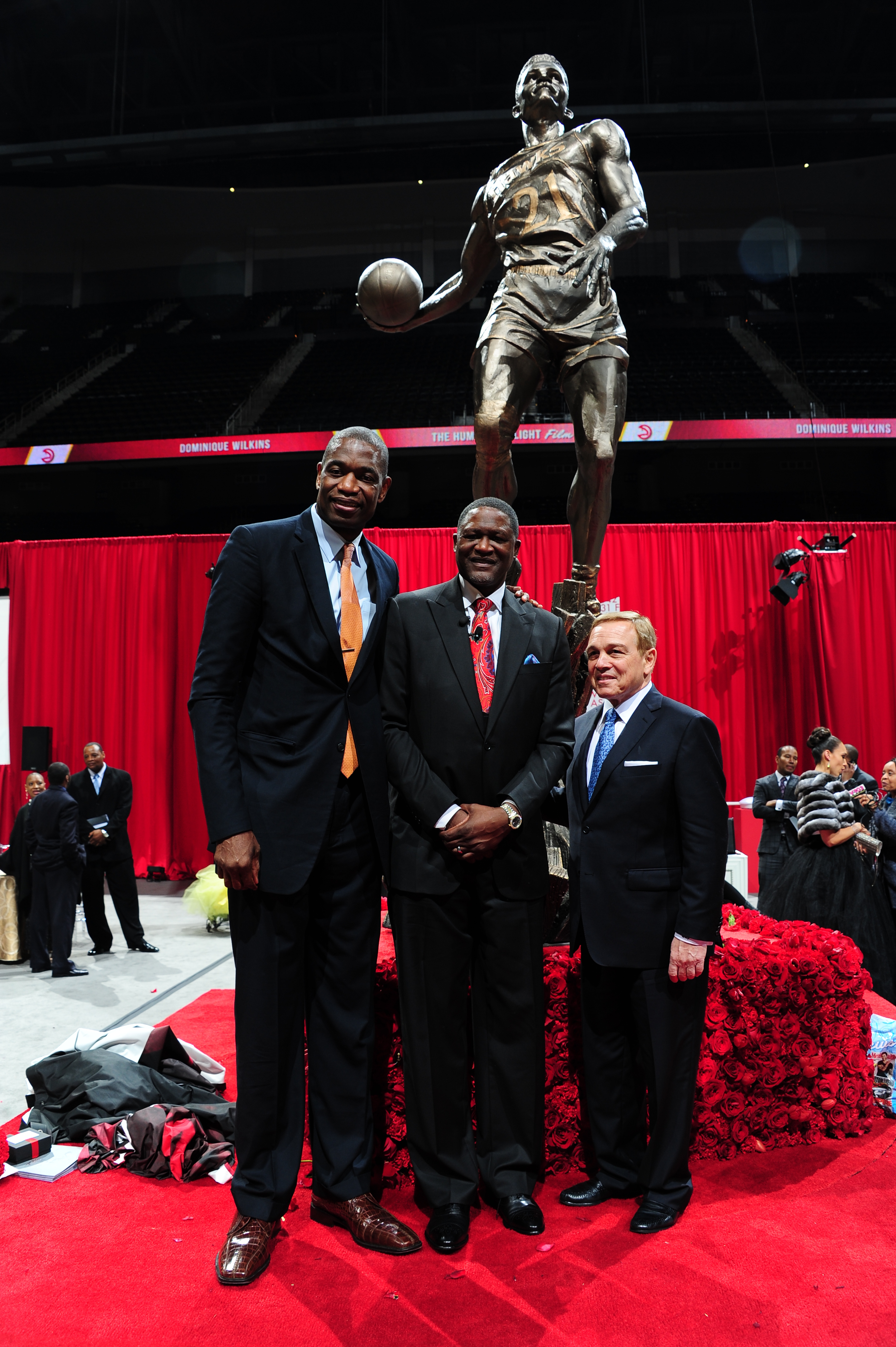 (Photo by Scott Cunningham/NBAE via Getty Images)
I love that the Hawks would include that line in their video honoring Wilkins. They've done a great job not taking themselves too seriously.