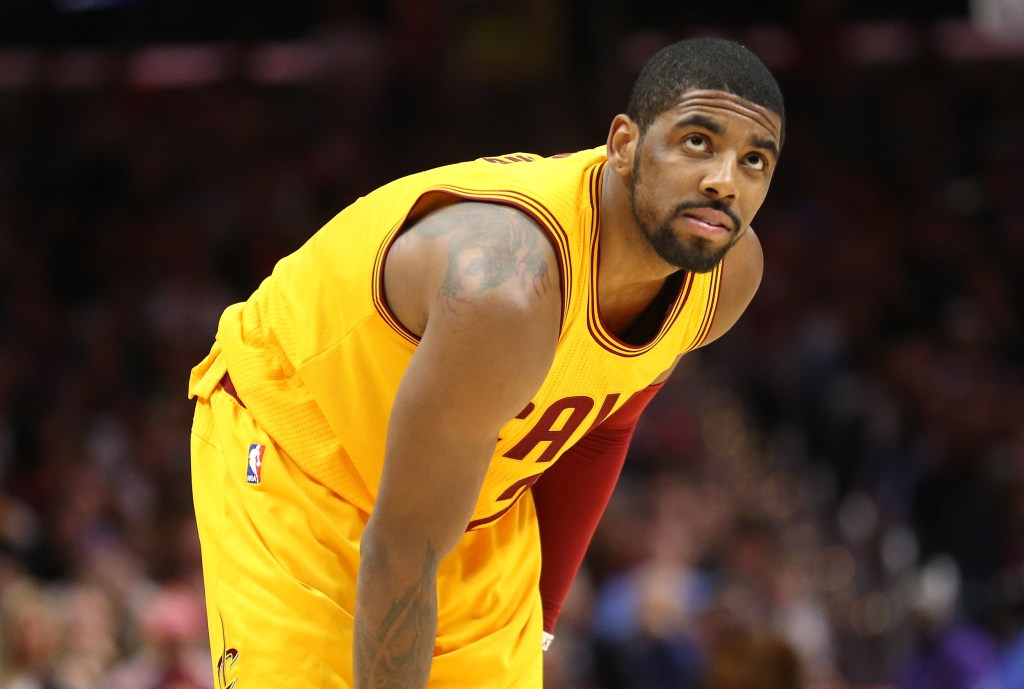 From Dave McMenamin of ESPN.com:
Kyrie Irving participated in shootaround. He'll be a game-time decision for the Boston game.
Irving suffered a shoulder strain in Cleveland's win over the Warriors last week that's forced him to miss two consecutive contests, both of which were losses.
The one in Indiana on Friday came on a night LeBron James also was out simply to rest, but the one in Houston on Sunday showed just how much the Cavaliers struggle when Irving misses time. The late-game offense devolved into LeBron in isolation over and over again, and while he made it work on more than one possession because he's the game's best player, it ultimately resulted in a loss, and was fairly excruciating to watch.
Irving is averaging 21.7 points and 5.2 assists in 37.3 minutes per game this season. As Kurt Helin noted in a prior injury update, the Cavaliers' offense drops 12.8 points per 100 possessions when he is off the court.
MORE: CSNNE subscriber? Watch Celtics-Cavaliers Tuesday at 7:00 p.m. ET