Nike Basketball unveiled this year's Elite Series, which are essentially upgraded models of the signature shoes for the brand's biggest stars — Kobe Bryant, Kevin Durant and LeBron James.
KOBE X ELITE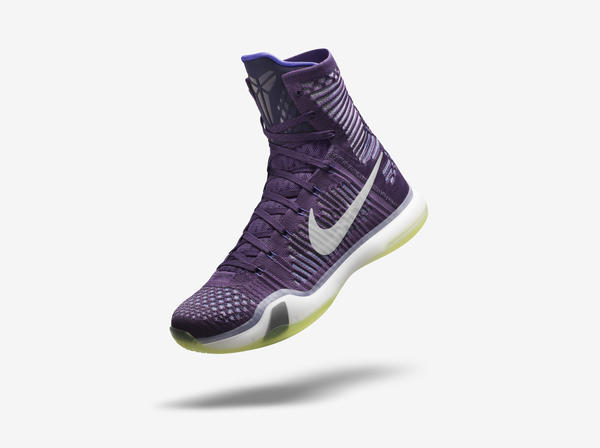 The Kobe X debuted in a low-top model, but now moves back to the high version for the Elite edition. The Flyknit upper is made from recycled polyester yarn, and features the same traction and cushioning system that were in place on the low-top edition. I got to play in these last week as part of a month-long Nike Basketball training experience (more on that soon), and the performance was extremely impressive.
KD7 ELITE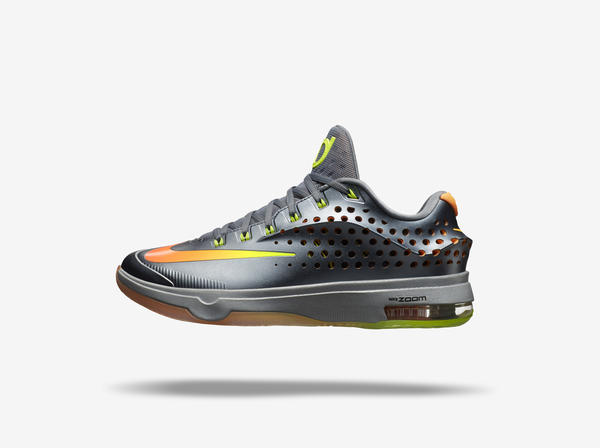 The big change here is that the Hyperposite upper is now perforated for increased lightness and breathability. The design on these really stands out, and might be the best of the Elite Series bunch.
LEBRON 12 ELITE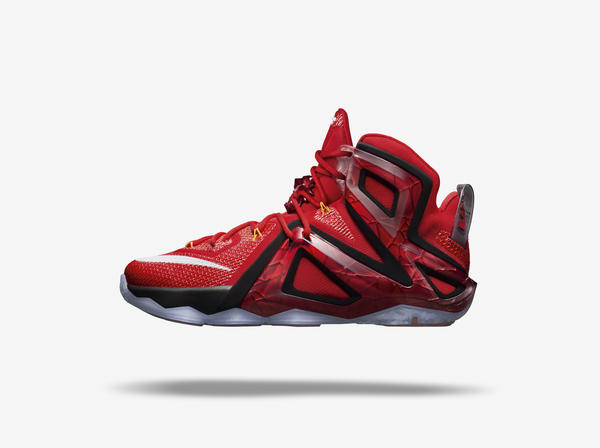 Much like last year's LeBron 11 Elite, the new edition adds additional support structures around the outside for increased lockdown and stability — something that was specifically requested a season ago by LeBron James himself.
There will be three Elite Series collections launching over the next three months.
The Team Collection, launching April 18
The Elevate Collection, launching May 15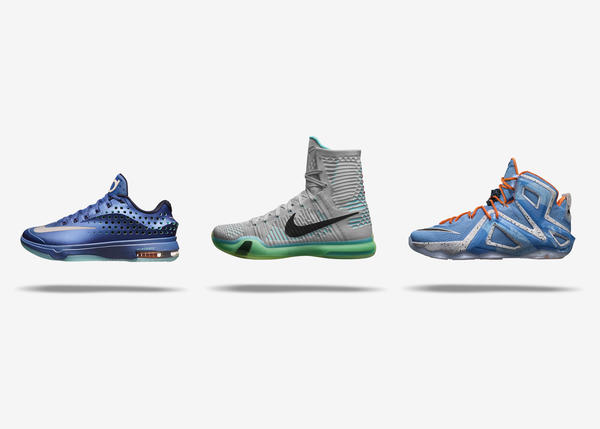 The Rose Gold Collection, launching June 5
Check out the official release for more information and additional images.