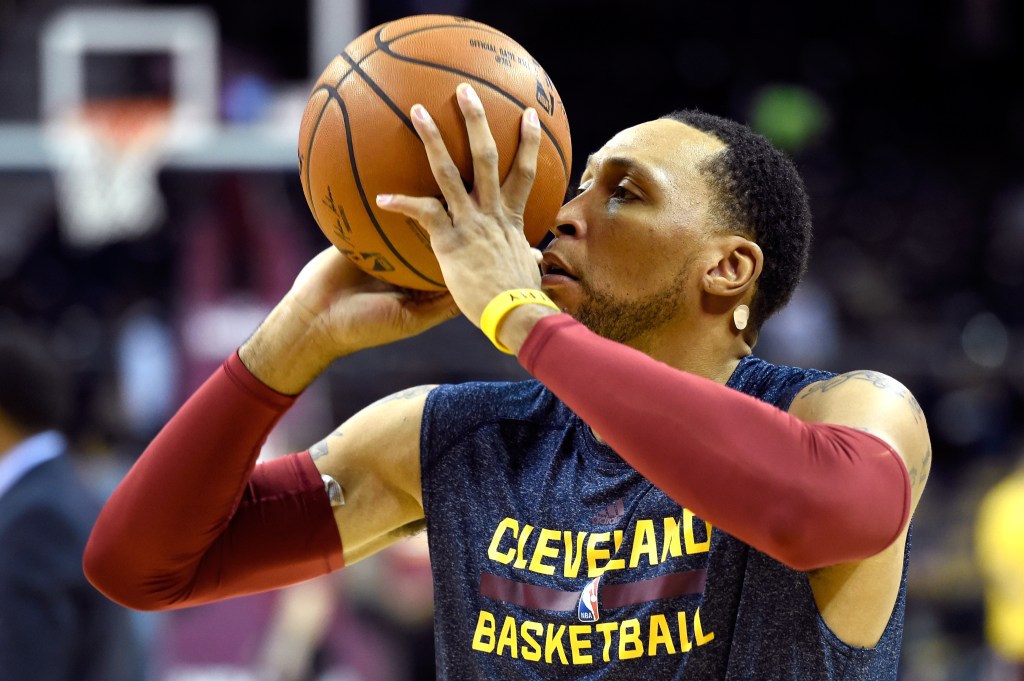 From Jason Lloyd of Ohio.com:
Shawn Marion has a strained left hip, an MRI revealed, and is expected to miss the next two weeks. Marion has been fighting the injury off and on for the last couple of months and returned to Cleveland on Monday for an exam.

His playing time has been diminished in recent weeks, but coach David Blatt said that was more because of the injury than his rotation.

"Primarily I just don't think Shawn was healthy," Blatt said. "But obviously when things are going good you don't feel the need to change it too, too much. But it really started with the fact he wasn't healthy."
The Cavaliers have won 16 of their last 18 games, and Marion has played less than 10 minutes in six of them, while sitting out entirely in three others. He won't be missed much in the immediate future, but it's important to have everyone available when the playoffs begin in less than eight weeks.
Marion is averaging a career-low 4.9 points and 3.5 rebounds in 50 appearances for Cleveland this season.