The Memphis Grizzlies are the NBA's hottest team. They're a league-best 10-1 and just stomped second-place Houston by 26 points.
That has Justin Timberlake excited:
But some of his followers weren't ready to let him have this one:
This is true. Timberlake became a minority when Robert Pera bought the team in 2012.
HOWEVER, it's not difficult to find photos of Timberlake in Lakers gear, like these: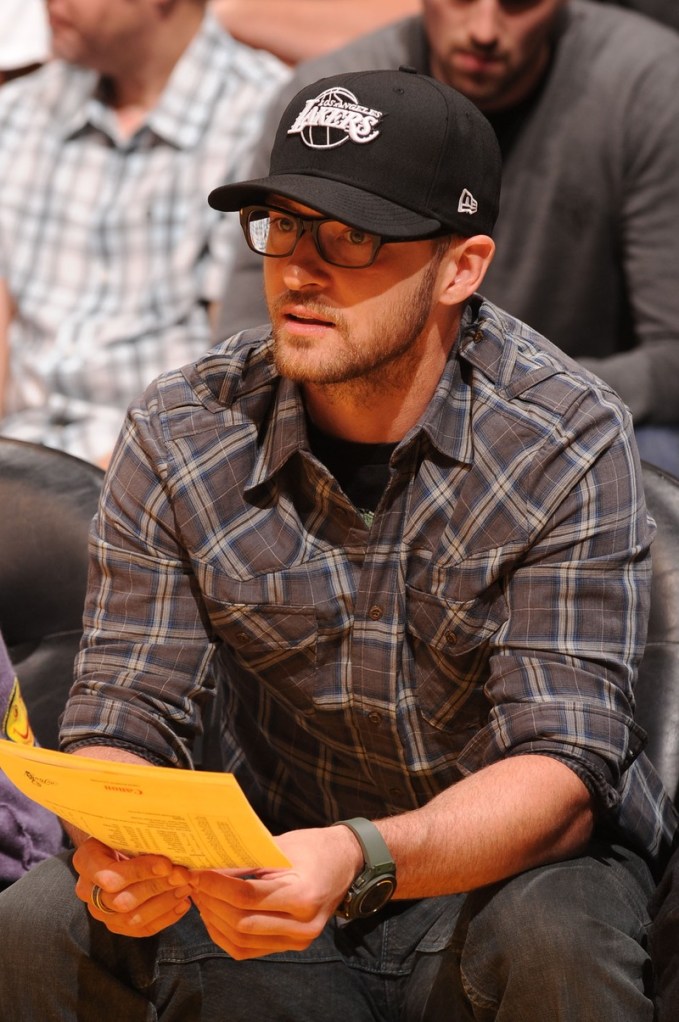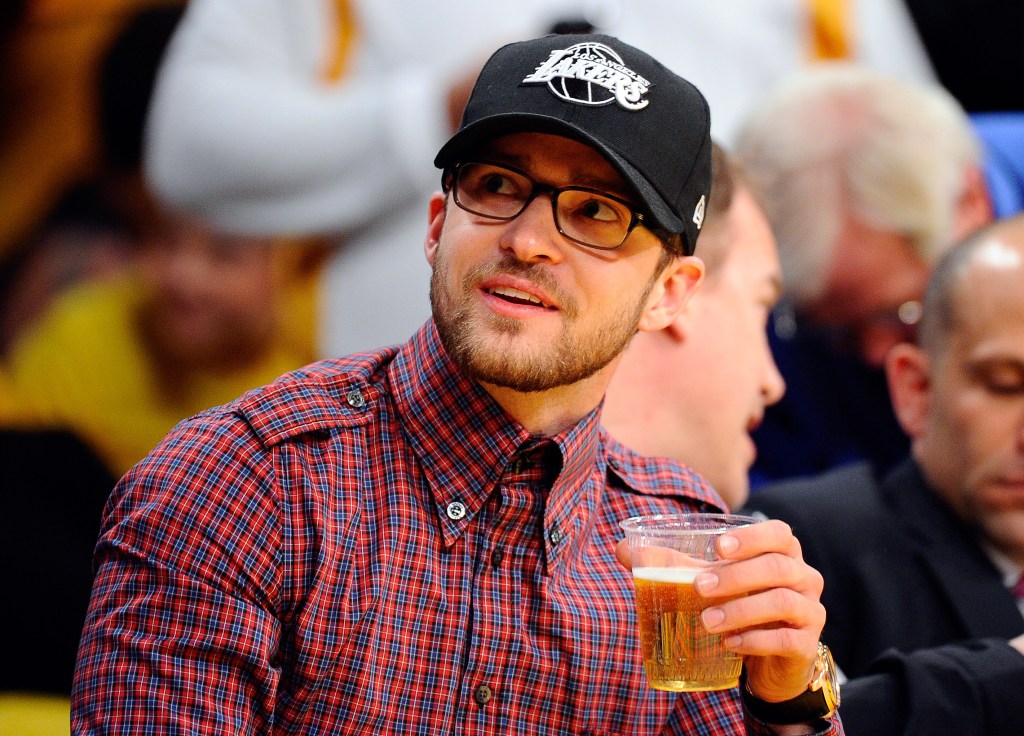 To be fair, those were take before he became part-owner of the Grizzlies. But still.
JT?
That's where someone running the Grizzlies' Twitter account stepped in to help his or her (in a roundabout way) boss.
Perhaps, "bandwagon" is not not the right term to describe Timberlake's Grizzlies fandom.
But "unwavering" probably isn't, either.