Last year, the NBA's Christmas jerseys looked like pajamas.
Can that silliness be topped this year?
Adidas provided photos of the plan: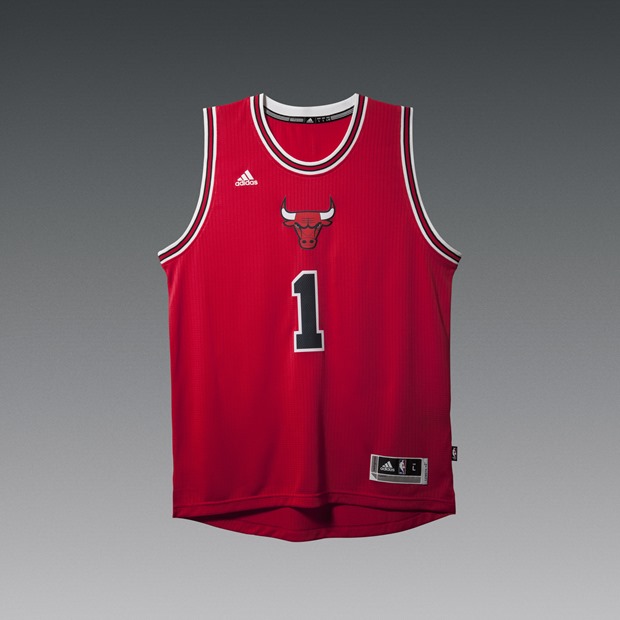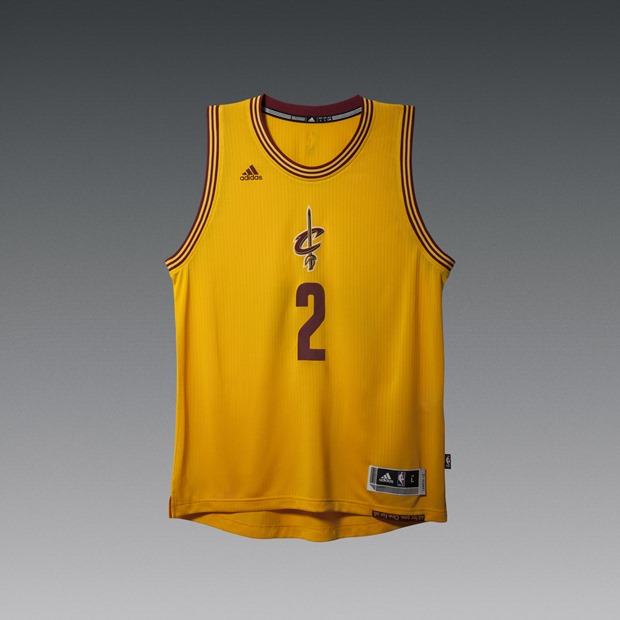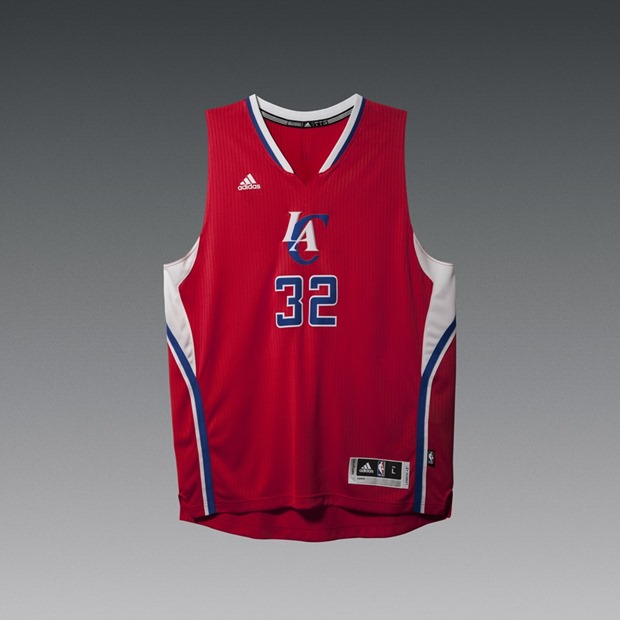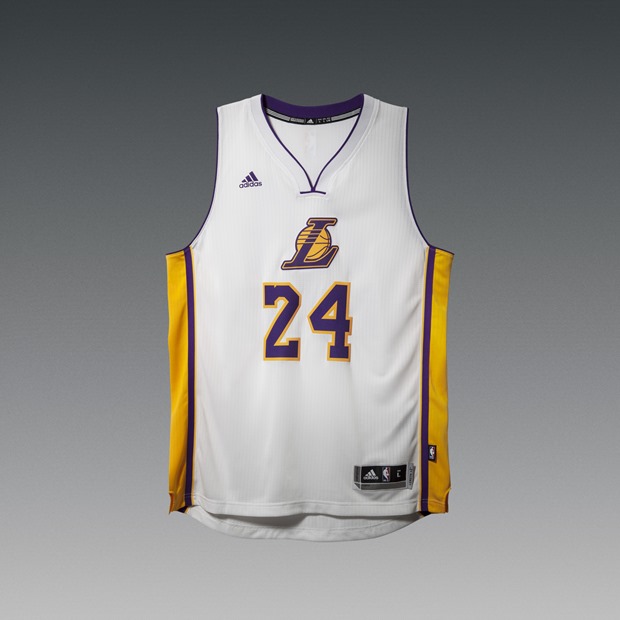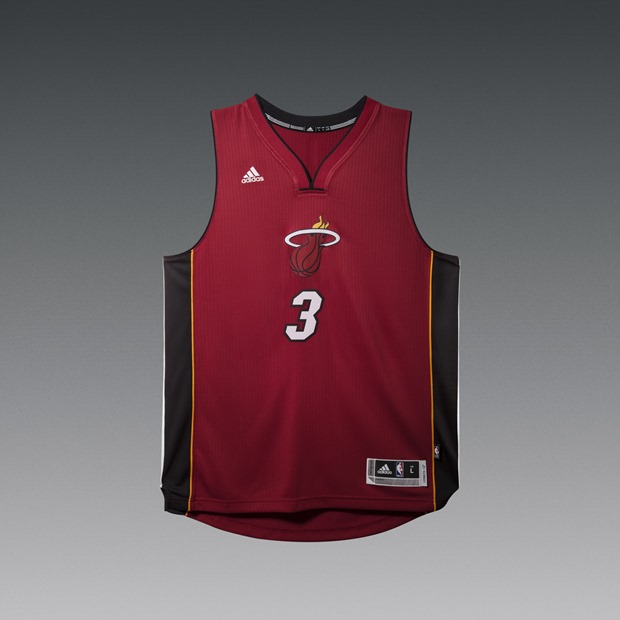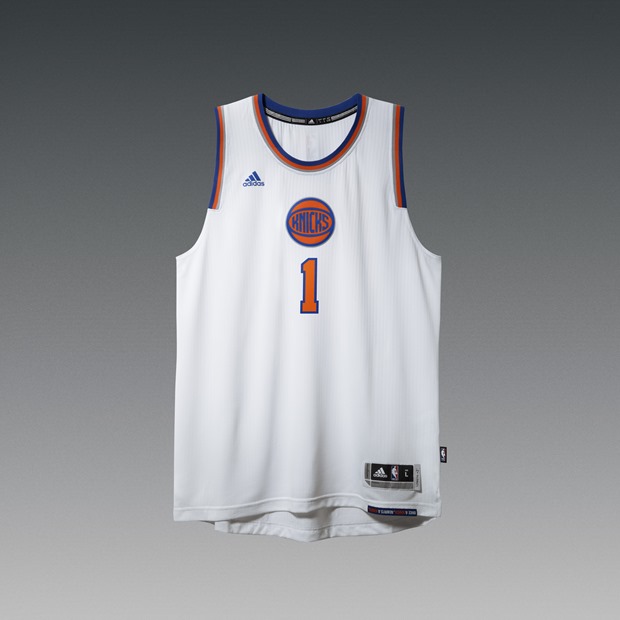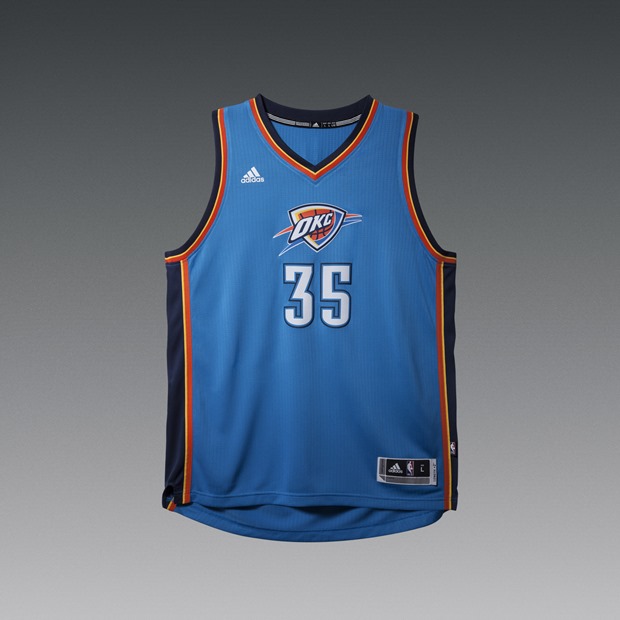 Um, I mean, I guess this will be OK for players with distinctive first names. For everyone else, it's pretty boring.
I also really dislike the name below the number. It just throws off the balance of the uniforms – at least when it's just manipulating a jersey not designed to have a below-the-number name plate. They look fine from the front, but the backs just look off.
Will anyone other than those who collect every jersey be tempted to buy these? Are there enough of them to make this profitable?