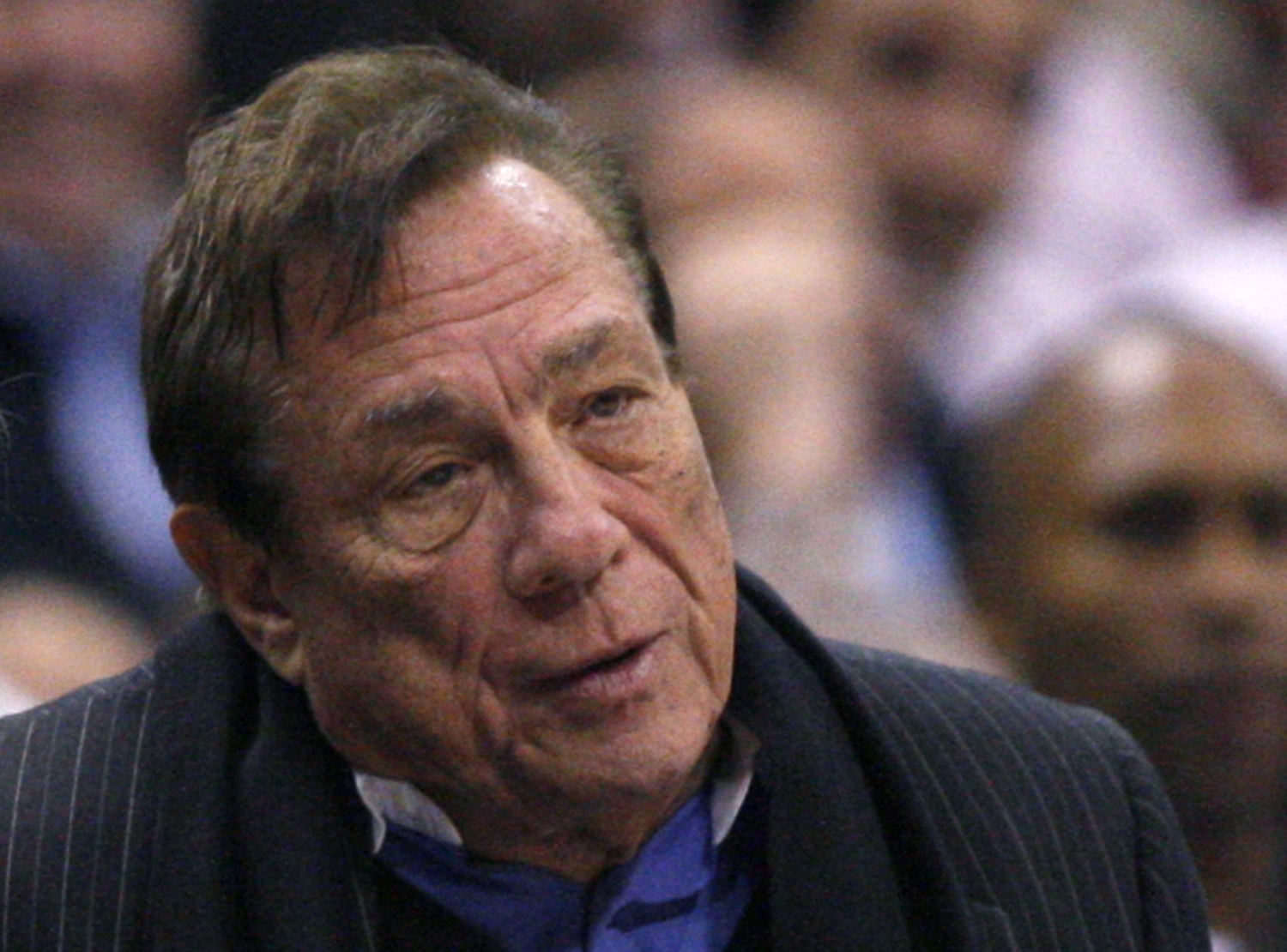 We knew this was coming, it was just a matter of time.
Disgraced Clippers owner Donald Sterling isn't about to give up the Clippers without a long legal battle, and he's begun that process by retaining an attorney who's written an initial letter to the NBA — proclaiming his client's innocence, along with his defiance.
From Michael McCann of SI.com:
SI.com has learned that Donald Sterling has hired prominent antitrust litigator Maxwell Blecher, who has written a letter to NBA executive vice president and general counsel Rick Buchanan threatening to sue the NBA. The letter, sources tells SI.com, claims that Sterling has done nothing wrong and that "no punishment is warranted" for Sterling. Blecher also tells Buchanan that Sterling will not pay the $2.5 million fine, which is already past due. Blecher ends the letter by saying this controversy "will be adjudicated." …


A letter of this type is considered a precursor to the filing of a lawsuit. …


"We reject your demand for payment," the letter tells Buchanan, who on May 14 informed Sterling by letter that he must pay the $2.5 million fine. …


The fact the letter claims Sterling has done nothing wrong seems at odds with Sterling's own words to Anderson Cooper. Sterling was unequivocal, "I made a terrible, terrible mistake." His lawyer, however, appears to believe otherwise.

The two basic legal defenses outlined in the letter involve arguing that Sterling hasn't violated any article of the NBA constitution (which is laughable), and that Sterling's "due process rights" were violated by the NBA, even though the league is a private association and therefore is not required to provide due process rights.
The NBA, meanwhile, is moving as quickly as possible to terminate Sterling's ownership, and will likely continue to do so until that task has been completed, regardless of any future legal ramifications.
From a league standpoint, there was no other option but to fine and ban Sterling for his recorded racist remarks. You had players considering a boycott initially when all of this went down, and the subject came up again recently when players union vice president Roger Mason Jr. said that LeBron James would consider taking similar action should Sterling still remain in an ownership role at the start of next season.
Mason backtracked from those comments a day later, but that doesn't mean the sentiment from the players doesn't exist. Because of that and a whole host of other reasons, the NBA will continue its march to formally remove Sterling from its ownership group. What this latest development tells us is that Sterling won't leave without a fight, but that was to be completely expected.