Log on to the Clippers team Web page in the minutes after NBA Commissioner Adam Silver issued an immediate lifetime ban of owner Donald Sterling (not to mention a $2.5 million fine and an effort by the league to sell the team), this is what you saw.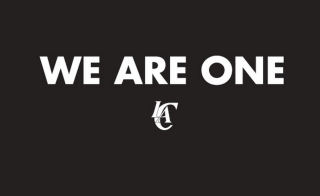 That's it. No links to click.
If you wonder why it happened so fast, just know the owner wasn't completely loved within his own organization.
The Clippers also released this statement.
"We wholeheartedly support and embrace the decision by the NBA and Commissioner Adam Silver today. Now the healing process begins."
It seems everyone is ready to move on (except likely Donald Sterling).
RELATED: Sterling fined $2.5 million, banned