Delonte West, flush with all that cash from the new job — and maybe thinking he has a larger paycheck coming soon — has bought a new car.
It's not exactly the flashy ride most NBA guys have. It does look oddly familiar though….
Oh, yea. From that. West tweeted about it and owned up to the reference. (Hat tip to Jessica Camerato at CSNNE.com)
Which was followed by the picture below of West pushing the car to a gas station.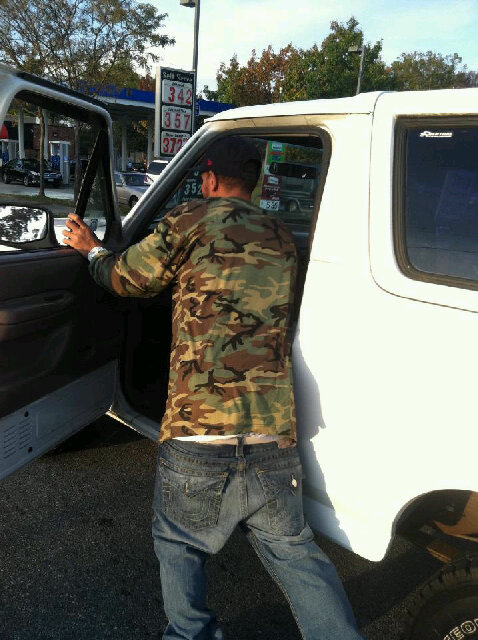 Delonte, don't ever change.