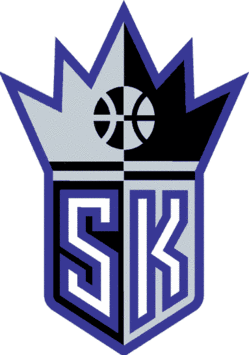 Politicians by the very nature of the system don't like to tell voters that something is hard or will not happen. This crosses all party lines — telling voters bad things are coming or needed does not win votes, so they avoid it. When they say something is bad, they are serious.
Sacramento Mayor Kevin Johnson went on KHTK radio in Sacramento with Mike Lamb and Grant Napear and said that things were bad. Getting a new building and keeping the Kings was going to be hard. Nobody has talked about moving the Kings (yet) but this is a team in a bad building in an area hit hard by the recession (Sacramento relied heavily on building and related trades) that will need a change one way or another.
Johnson was honest. Which should scare Kings fans.
I know both [hosts] know it's going to be very difficult to build a sports facility in California. It's tough to do it when it's in good times and it's very challenging to do it in California when there aren't good times. The San Diego Chargers for years have been trying to get a new stadium. The LA community, the city of LA doesn't even have a football team right now because it's hard. Why is that? Because anytime you look at a sports model for building a new entertainment sports complex, public financing is usually part of their model. In California that immediately in some cases triggers a public vote [ed. note: needs two-thirds approval] which makes it very difficult to happen in California."
The reality of losing also would hurt Sacramento in both a monetary and to the city's psyche.
The Sacramento Kings organization means so much to our community and we've got to do everything we can to try and put ourselves in a position to build a new entertainment and sports complex. In terms of keeping them here, if we do not keep the Kings in Sacramento, it will be very difficult for our city to recover when we lose our only professional franchise. It is very difficult to get them into a community and once you have them here, we have demonstrated we have some of the best fans in all of sports let alone the NBA. To lose them would be very, very difficult. The good news is they have never threatened or anything I've heard where they've said we're thinking about going anywhere else. Joe just said the other day that 'we're committed, we're disappointed that this opportunity at Cal Expo and the Convergence plan did not come to fruition. We knew it was a long shot.'
Nobody is talking about a move. Yet.