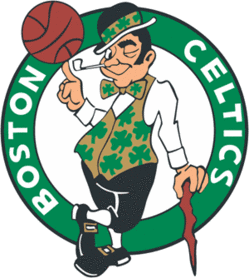 Celtics fans are going to have to wait a little longer to see what they got with draft pick Avery Bradley, as he will not be ready for the start of training camp.
Back in pre-draft workouts Bradley sprained his ankle, which never helps your stock. Boston took him anyway, seeing him as a long-term backup for Rajon Rondo.
Then a day after the draft the Celtics announced Bradley needed surgery on that ankle. Talking with the media Thursday Celtics GM Danny Ainge said that Bradley would be sidelined at the start of camp as he continues to recover from the surgery, as reported at ESPNBoston.com.
Ainge said Avery was day-to-day but that he would not be on the floor for a couple weeks.