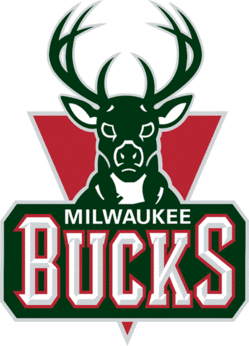 Corey Maggette had an ankle operation back on July 1. It's one of those "clean out the bone chips and scar tissue" scoping jobs that many NBA veterans have done in the summer.
However, recovery from this may keep Maggette out of the start of Bucks camp, coach Scott Skiles told the Journal Sentinel.
"He's not quite ready yet," Skiles said of Maggette, whom the Bucks acquired in a trade with the Golden State Warriors. "He's made great progress, but our camp is tough.
"We don't want that to be his first action. We'll ease him into it a little bit. We have the non-contact practices and we'll have some days throughout October where we won't go as hard based on our schedule. The first week of camp can be a shock to anybody's system.

"He's been moving around the floor and shooting and things like that. But there's no reason to come out of the gate next Tuesday and smack him with a two-hour practice. It doesn't make any sense."
When the season does start, Maggette will bring some scoring punch to the Bucks bench. While his help defense will drive Skiles crazy, few get to the rim in the league like Maggette. He is going to fit in well there, making the Bucks more dangers. They are becoming a pretty dangerous team.