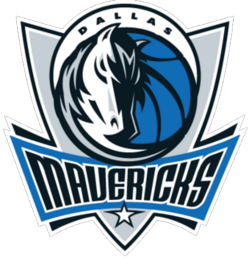 Brian Cardinal — the 10-year NBA veteran who played in just 29 games for the Minnesota Timberwolves last season — is being eyed by the Dallas Mavericks to fill the Tim Thomas slot.
Bobby Simmons and Steve Novak are in the running, but Cardinal is the front runner, according to Art Garcia at NBA.com. Dallas expected to have Tim Thomas as a forward deep off the bench, but he has decided to stay home and tend to his family and ailing wife.
Cardinal is coming off an oversized contract (given him by the Grizzlies) and has never been a show stopper — not even at Purdue — but he has NBA experience, a good shooting range and a good work ethic. He should fit in with the Dallas locker room, if they go that direction. He could provide a little depth behind Dirk Nowitzki.