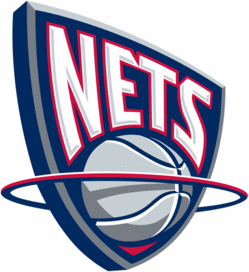 The Nets picked up a little depth on the wing Wednesday by signing former Charlotte Bobcat Stephen Graham to a two-year deal.
The news comes via a tweet from Marc Spears of Yahoo Sports, who adds that the second year of Graham's $2.1 million deal is a team option.
Graham averaged 4.6 points in 11.5 minutes per game off the bench for the Bobcats last season. He was never Larry Brown's favorite and his minutes were not consistent.
How many minutes Graham will be able to get in Newark behind Travis Outlaw, Anthony Morrow, Terrence Williams and the rest of the gang remains to be seen.