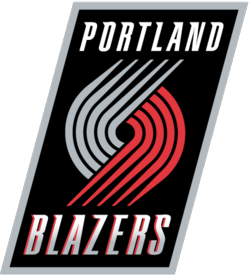 The optimistic reports that Joel Przybilla would be back for the season opener — which came from Przybilla himself — have proven to be, well, a little too optimistic.
Portland General Manager Rich Cho told the Oregonian that November or December seems the more likely timeframe.
Which still isn't bad, the question is how will Przybilla's game be — he broke his patella, the same injury Greg Oden has struggled to overcome. Then Przybilla slipped in the shower and re-injured it. This is not good.
Oden remains a question mark for the Blazers to start the season, which means again they could be playing for a bit with just Marcus Camby as a true five. Even though he is kind of a four.
Well, at least you have the Rudy Fernandez situation to distract you.