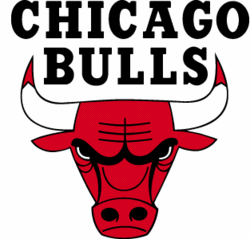 Not a real shock here, Michael Reinsdorf started to take on more of a role with the Bulls in the last couple years, but now it is official.
The team has announced that Michael — the son of owner Jerry Reinsdorf — will take over as team President and COO of the Bulls. This is a newly created position and he will oversee the business side of the operations. He also have been working with the Bulls for close to a decade, and is also a founding partner of International Facilities Group, a sports and business facilities company.
This really shouldn't have much of an impact on the basketball side, where the chain of command is pretty clear and Jerry Reinsdorf makes the ultimate big calls.