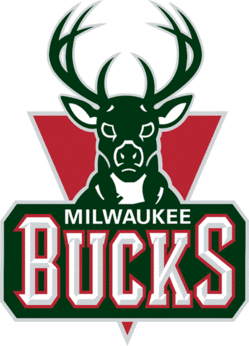 It's hard not to root for a guy named Tiny Gallon.
So it's good to see that Gallon (real first name is Keith, but we wonder if even his mother calls him that) got a make-good contract to come to the Milwaukee Bucks training camp, the team announced today.
Gallon was drafted in the second round, 47th overall, by the Bucks in this past draft. He played for them at Summer League and gave them 6.6 points and 7.4 rebounds in 19.4 minutes per game. It was nice, but not thrilling play.
The Bucks have 15 guaranteed contracts already, so Gallon is not going to make the roster. But he'll get some exposure before landing in the D-League or Europe for a while.