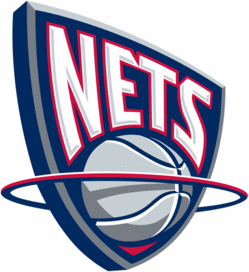 Because a move to Newark and a preseason game in China were not enough…
As the Nets are on their way to China, they are going to stop off for a while in Moscow for an open practice and to run a children's clinic, according to the New York Times.
As you might expect, this is the brainchild of new owner Mikhail Prokhorov, the Russian billionaire working to make the Nets an international brand.
The Nets will stop over during their trip to China, where they will play two preseason games against the Houston Rockets, in Beijing Oct. 13 and Guangzhou on Oct. 16.
The NBA also officially opened their Moscow office Thursday, an office set to raise awareness of the sport in Russia and Eastern Europe.
Also Thursday the USA and its roster of NBA players knocked Russia out of the World Championships 89-79.