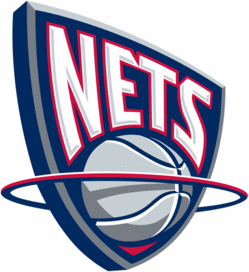 Last month the New Jersey Nets signed Sean May to a deal, giving him a chance to make prove he was back from microfracture surgery and could be a backup to Derrick Favors.
Tuesday they waived him.
Chris Manix of Sports Illustrated had it first and explained it with this tweet.
May broke his left foot in basketball workouts last week and GM Billy King said recovery time would not provide legit chance to make team.
According to the contract gurus Sham Sports the deal was only guaranteed for $100,000, so May will make that much. He may find an NBA team, or more likely a European squad, willing to give him a shot when his foot recovers.