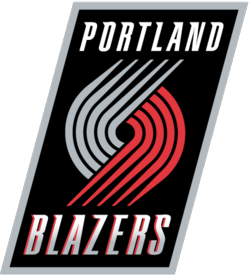 Rudy Fernandez may need to readjust his dreams back to being traded, because the Blazers are not letting him go to Europe.
In an interview on 1080 The Fan in Portland (transcribed by Blazers Edge), new General Manager Rich Cho made it as clear as he possibly could.
"We won't release his rights."
Without that Fernandez cannot return to Europe. So, what about trading him?
"I've talked to a lot of teams. I don't want to get into specific trade talks. The whole Rudy issue is out there. I have been active in talking to a lot of teams."
So Rudy can wait.
In the same interview, Cho continued the Blazers theme of saying Greg Oden is on schedule, but that schedule may not have him ready at the start of the season. He said that Oden is not yet playing in games.
Cho also said that Joel Przybilla is on a "November, December timeframe"