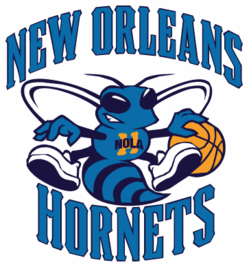 New Hornets General Manager Dell Demps comes from the San Antonio organization, where among his duties was to be general manager for the Spurs D-League team the Austin Toros.
As such, he got a good look at Mustafa Shakur, the former Arizona point guard who lit it up for the Tulsa 66ers last season – 19.3 points and 6.9 assists per game. If you like your stats advanced, he had a PER of 22.
Those re the kind of numbers that should get you noticed. It did – Shakur has signed a partially guaranteed deal with the Hornets and Demps next season.
Point guard minutes with the Hornets are not going to be easy to come by. Chris Paul will get the lion's share, with Marco Belinelli behind him. Still, Shakur is getting his shot, and that's all he can ask for.