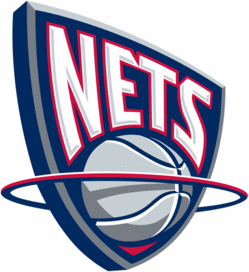 The New Jersey Nets have signed forward Sean May to a one-year deal, according to Yahoo's Adrian Wojnarowski.
What that really means: You are going to see a lot of Derrick Favors for the Nets.
The Nets have not really brought in a guy who can backup Favors for extended minutes. They are going to force feed the somewhat raw Favors and have him learn on the job. And learn the hard way.
May is not going to provide much, unless he has turned his career around. He missed the 07-08 season with microfracture surgery and since his return he has battled weight issues as well. Last season he appeared in just 37 games for the Kings and was not impressive when he did get in.
If he can return to his rookie form he could make a solid backup, but the smart bet is that you will see a lot more of Favors.