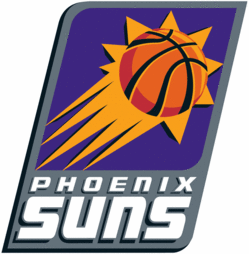 Lance Blanks is the latest loss for the Cleveland Cavaliers.
Blanks, now the No. 2 man on the Cleveland basketball side, has decided to take over as general manager of the Phoenix Suns. Blanks had been rumored to be the frontrunner.
In practice, Blanks may be the No. 2 guy in Phoenix, too. Lon Babby, the newly hired president of basketball operations, will be the guy who actually has the power. He will be the one green-lighting deals. Blanks will be the guy doing a lot of the legwork and in on the discussions. But Lon Babby will be calling the shots at the end of the day.
Still, this is an upgrade of title, pay and responsibility for Blanks, who is popular among other basketball executives.
Cleveland owner Dan Gilbert pushed former general manager Danny Ferry to the curb and now has lost his newly-appointed second in command. Chris Grant remains the general manager in Cleveland but he may be looking for some help now.