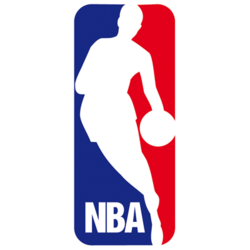 A former security guard at the building has been arrested for making repeated bomb threats to the NBA offices in Secaucus, New Jersey.
 The Star-Ledger has the details.
José Quesada, 19, of Elizabeth, who surrendered to federal authorities today, was employed by a security company hired by the NBA to patrol its offices at the time he made several calls from July 26 through July 28, according to a federal complaint filed in U.S. District Court in Newark. No motive was given for the prank calls, which began July 26 when he left a voice-mail message, saying four times, "There is a bomb in the building."

The NBA offices were evacuated while law enforcement and K-9 units searched the area for hours, but no explosives were found. The threats forced the NBA to improve security measures, federal officials said.
This happened again the next day. He called back on the third day, but did not leave a threatening message, according to police.
Quesada used his own cell phone, making it particularly easy for police to find and arrest him.
Making bomb threats is a federal crime and Quesada could face jail time.