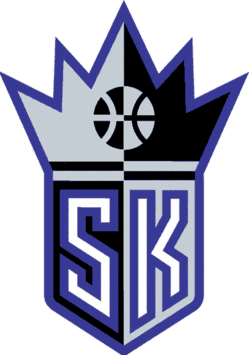 The man who coached DeMarcus Cousins in high school will now help guide him into the NBA waters.
Otis Hughley has been hired as a Sacramento Kings assistant coach, according to the Associated Press. He was the head coach at LeFlore High School in Mobile, Ala., where Cousins attended before his one-year at Kentucky.
This looks like a move about keeping Cousin's motivated and in line during the NBA season. Cousins had a fast start at Summer League but had some rough games as well — picking up 10 fouls in one contest — while he argued with referees, talked trash with other players and, at times, seemed disinterested in being coached.
Hughley has a fairly extensive coaching background, he was an assistant at college assistant at Wright State, Liberty and Southern, plus helped coach in the NBA China program and was part of the staff at Pete Newell's "Big Man Camp."