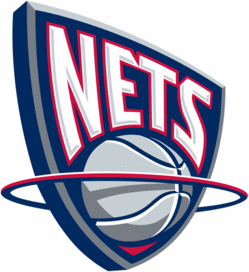 Bobby Marks, who has been the New Jersey Nets' Vice President of Basketball Operations for the last four years, has been made the new Assistant GM under the recently-hired Billy King.
From Inside Hoops:
In his new role, Marks will assist King in the areas of salary cap
management, scouting, player personnel and the day to day business of
basketball operations.  A member of the department for 15 seasons,
Marks served as the team's vice president of basketball operations for
the past four years.  After originally joining the Nets as a public
relations intern in the spring of 1995, Marks was hired in January of
1996 as a basketball operations assistant.  He is currently the longest
tenured member of the department.