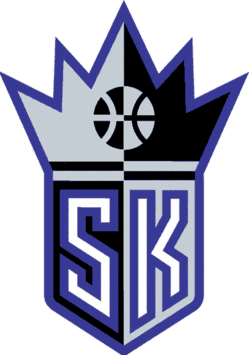 People just like Pooh Jeter.
He's an undersized underdog who is a solid floor general and a good point guard. After graduating college he has spent the last four seasons either in the D-League or Europe. He blogged for DraftExpress. He was a Summer League staple. And he just kept working hard.
Today the Sacramento Kings announced that they have signed Jeter to a deal. DraftExpress reports this is a fully guaranteed deal, so he will make the Kings roster.
There are not a ton of point guard minutes to go around in Sacramento as Tyreke Evans gets the lion's share. As he should. But Jeter is easy to root for as a backup, a small guy (5'11") who seemed to find a way to make it work. The drawback was always that not only was he small, his shot didn't fall often enough — but that he could change. He shot 48 percent in Vegas Summer League this year with the Cavaliers, scoring 14 points per game.
Bottom line is now he gets his shot. Good guy earns his way on to a big stage. People who love the underdog should be happy.