UPDATE: 5:01 pm: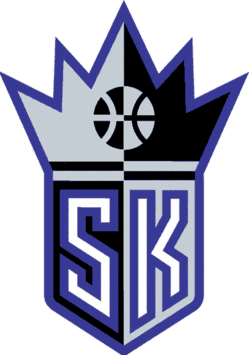 Antoine Wright is a King. You can all rest and enjoy your weekend now, and everyone in Sacramento may leave work early and head to happy hour. Wright has proclaimed you can.
11:57 am: The idea of getting a defensive specialist out of Toronto — the worst defensive team in the NBA last season — seems oxymoronic. But that is what the Kings are about to do.
The Kings are near a one-year deal with Antoine Wright, something first reported by Tim Cowlishaw the Dallas Morning News. The idea is that Wright could help defensively, but can he? Did he really help the sad defense in Toronto last season?
Tom Ziller over at Sactown Royalty spent the time on Synergy, watched the video and found that Wright is a pretty good defender.
On the whole, Wright is solid enough defender to help the Kings along this season. Best of all, perhaps, is that his reputation is solely made on defense, so he'll know his role and (hopefully) limit his offense to taking open shots created by Evans, Beno and Mystery Third Ball-Handling Guard To Be Named Later.