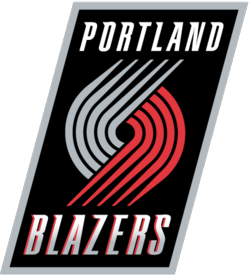 Portland is apparently staying with the "guys who know how to build teams from the ground up" model.
Rich Cho is the new Portland general manager, a text to media just confirmed. Blazers Edge (a very good and very well connected Portland blog) first broke the story.
This would be a good hire for Portland, Cho is the number two man behind Sam Presti. Cho is very well respected around the league by other executives. Portland is a team that has built largely through the draft and smart trades, same as has been the philosophy in Portland.
Cho would replace Kevin Pritchard, who was let go less because of the quality of his decisions and more because of the size of his personality and the credit he was getting in Portland. Apparently all of that rubbed Portland ownership the wrong way.