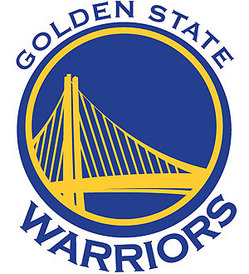 Lacob was extremely vague about what decisions he plans to make, and noted that his deal has not been finalized yet:
"I'm not going to talk about [what decisions he plans to make]. But we've thought about this. We're fans just like everybody else. We think we understand what has to be done. But I'm going to take my time. We've got to close this deal first. We've got to get league approval."
Lacob and his group spent $450 million on the Warriors, and he's determined to get his money's worth:
All I can say is that we wouldn't be [paying the $450 million] if we didn't think it was a fair price. We obviously analyzed it very carefully. As you know, I am part owner of the Celtics. So I know all the (financial) numbers. I know how this compares and how this doesn't compare. Look, this is a fantastic market. It's I think 5th largest market in the country. One of the wealthiest bases of fans with the opportunity for sponsorships and partnerships and all that. There is a helluva an opportunity here."
Warrior fans have been waiting patiently for a team worthy of their renowned devotion. Changes need to be made in the Warrior organization in order for that team to materialize, and the most important one has been made. Lacob will be greeted with a lot of goodwill in Oakland simply because he's not Chris Cohan; time will tell if he can actually do what it takes to turn the Warriors into a team worthy of its fanbase.